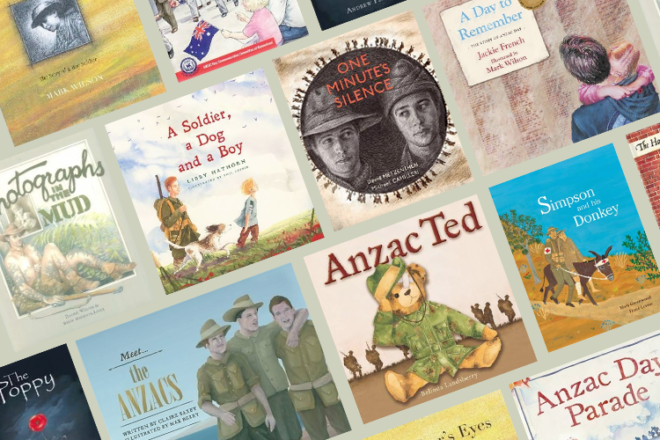 Anzac Day is an incredibly significant date on our national calendar. It's also a date that will likely raise many tricky questions from your little ones.
Here is our pick of Anzac Day books for children. These heartfelt tales capture the spirit of Anzac Day in a way that's suitable for little ones, through eloquent prose and eye-catching pictures.
Red poppies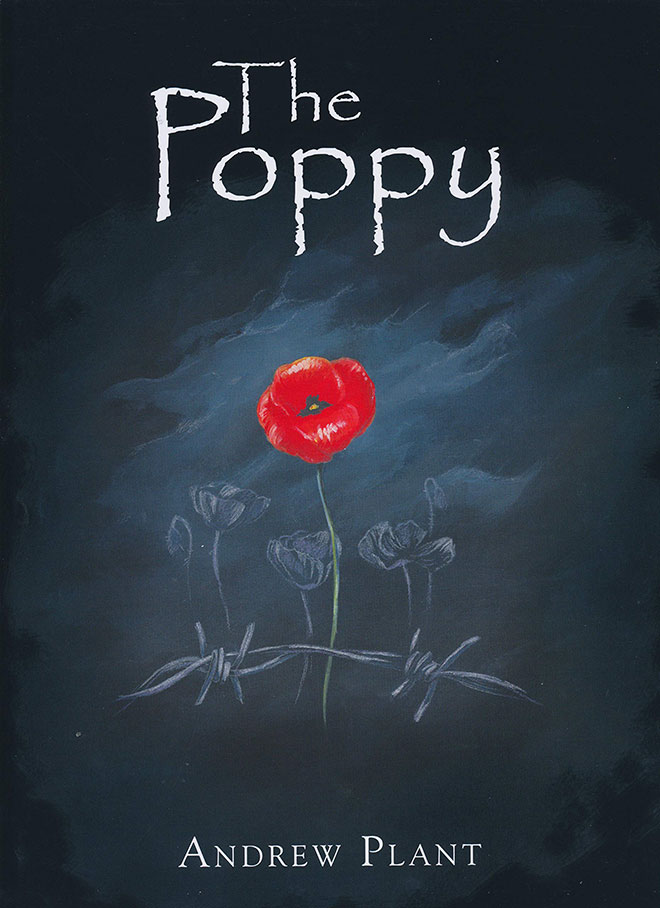 Once again, probably more suited to older audiences of 9+ years old, this is nevertheless a very important book, This book chooses to focus on WW1 rather than specifically Gallipoli. We had to have this on our list because of its graceful yet clear coverage of several very important themes.

---
A tale of survival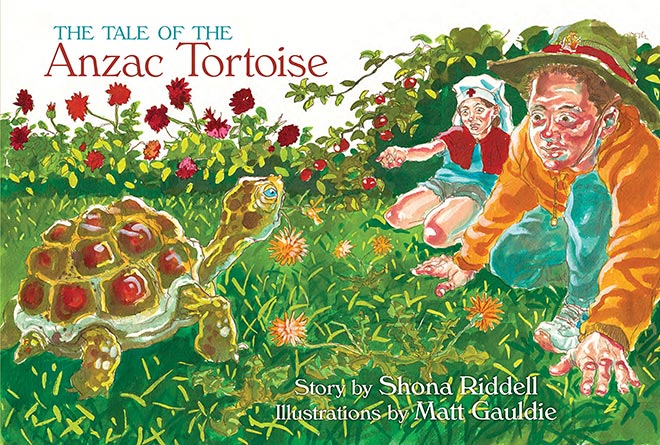 Inspired by the true story of a tortoise found on the battlefield in Gallipoli, this is a gorgeous tale of kindness. The author's family link to this tale adds an extra layer of interest for young readers. Illustrated by New Zealand's official Defence Force artist, Matt Gauldie.
---
Waiting for loved ones

This book explores the sacrifice of Australian soldiers and nurses who served overseas during the First World War and tells of the longing and heartbreak of families waiting for their loved ones to return home.
---
A grandfather's tale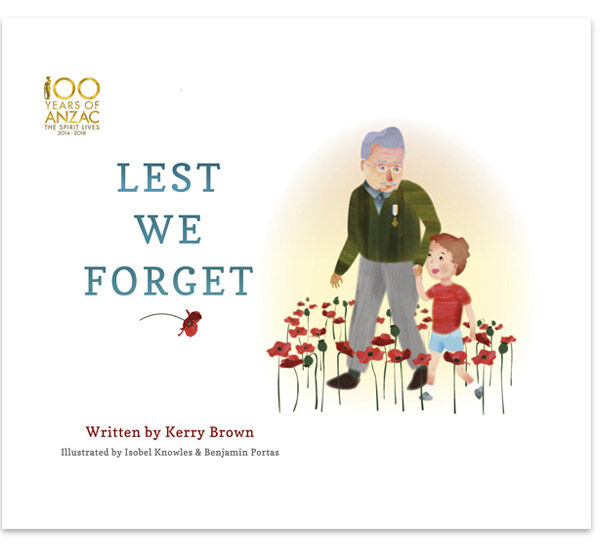 A young boy visits his grandad and recalls the important days of his life – starting school, playing soccer, the day his sister was born. Through the illustrations of Isobel Knowles and Benjamin Portas, a powerful parallel story emerges – the grandfather's war experiences; wearing his new soldier's uniform and looking at the photo of the baby he's never met.
---
Simple gifts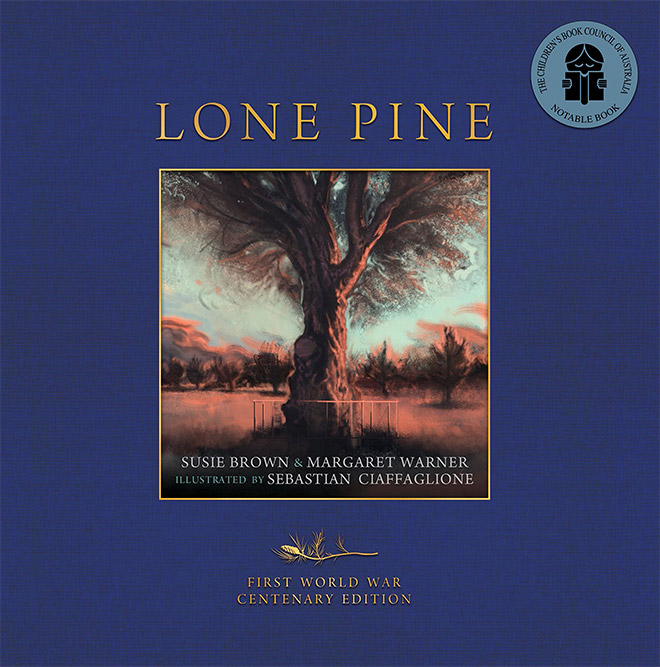 The highly-moving story of how the gift of a battlefront pinecone became a nation-defining event. Lone Pine is a gorgeous retelling of how the Lone Pine became our symbol of remembrance for the battle of Gallipoli.
---
ANZAC heroes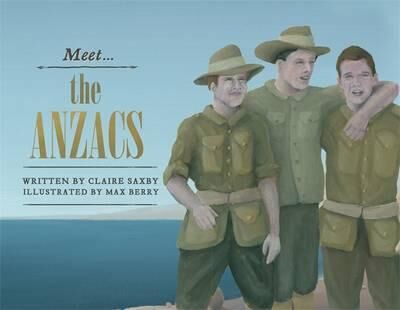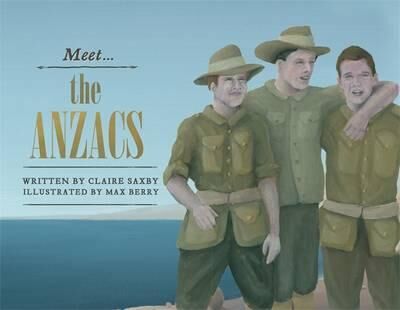 Part of the 'Meet…' history series for kids from Claire Saxby and illustrated by Max Berry this book tells important stories of Gallipoli. Like My Granddad Marches on Anzac Day, this makes our list because it's designed for the younger reader with simple text and non-violent themes.
---
Respectful silence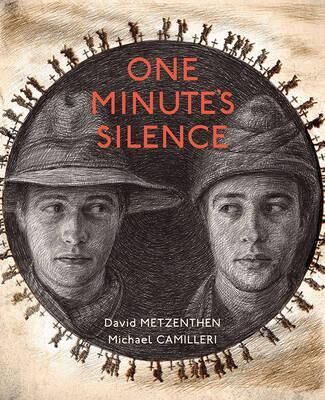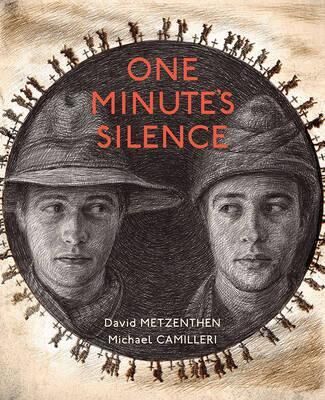 This multi-award winning picture book tells about the meaning of Remembrance Day through the Gallipoli experience. The moving and powerful tale, with empathy at its core, puts children in the boots of both Australian and Turkish soldiers so that they see the war through the eyes of both sides.
---
A special teddy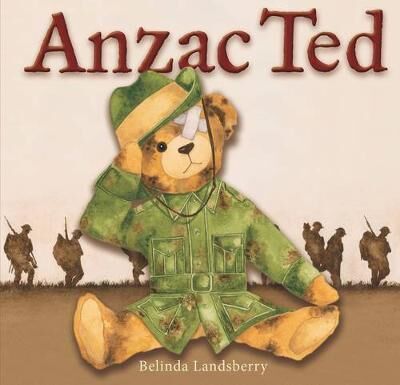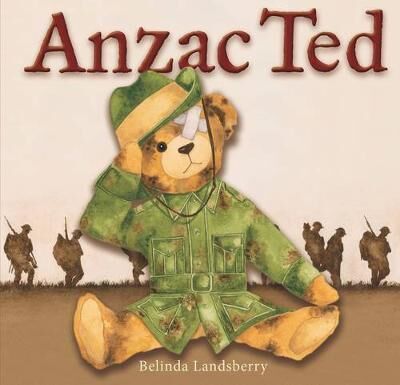 This book honours the Anzacs in a way that's relatable to little ones – through the eyes of a soft and cuddly teddy bear. Although Anzac Ted never won a medal, he spent years overseas, keeping soldiers company and providing comfort when they needed it most.
---
Indigenous servicemen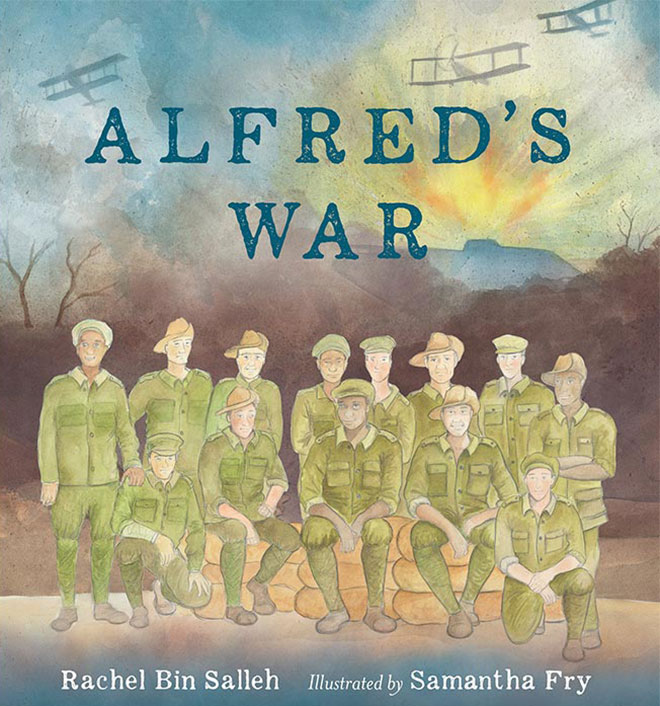 Shortlisted for the 2020 NSW Premier's Literary Awards this is an immensely powerful story of some of our least recognised heroes. This tells the untold story of the unrecognised Aboriginal Australians who served bravely but were then forgotten until now.
---
Lest we forget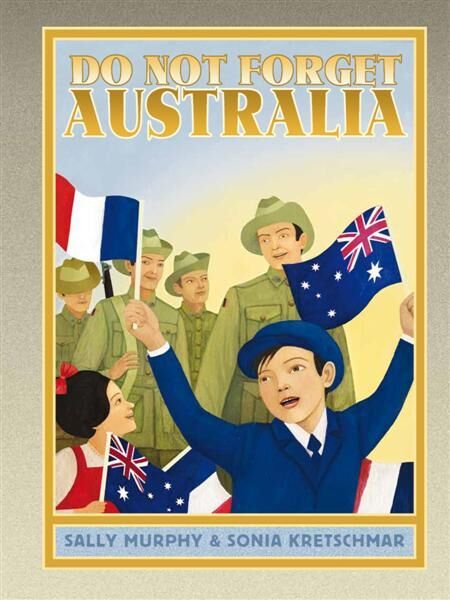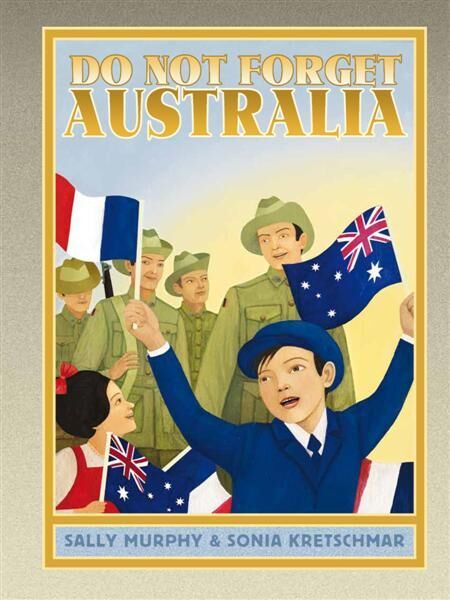 This book focuses on the importance of keeping the memories of the war alive. The story focuses on two young boys – one from Melbourne and one from France – and the friendship that forms. It's a must for any collection of Anzac Day books for children.
---
Put the billy on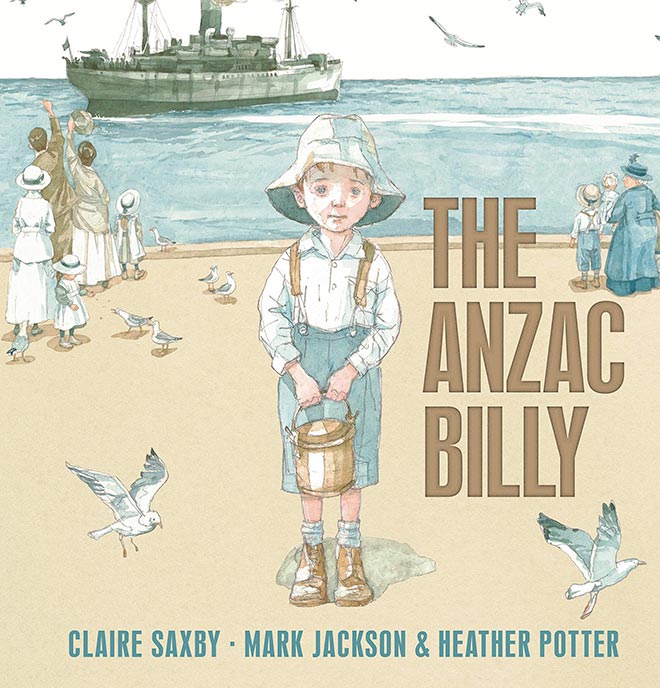 Another beautiful contribution by Claire Saxby, The Anzac Billy contrasts the war effort with the gorgeous innocence of a little boy. It's the story of a little one packing a billy full of Christmas cheer to send to his daddy on the front line. Very accessible for younger audiences, this is a truly heart-warming book.
---
Friendships forged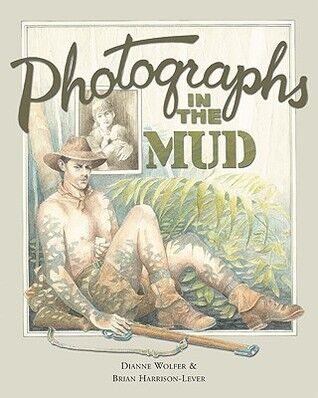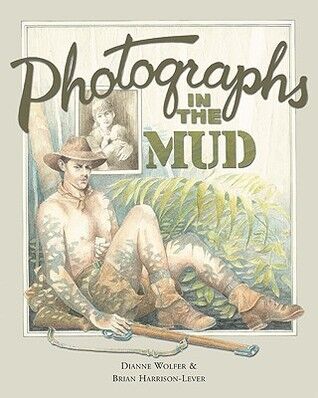 This is another excellent tale, emphasising the humanity that still exists, even in difficult times. Photographs in the Mud follows a friendship which forms between two young men on opposing sides – Aussie soldier, Jim and Japanese soldier, Hoshi.
---
Mateship forever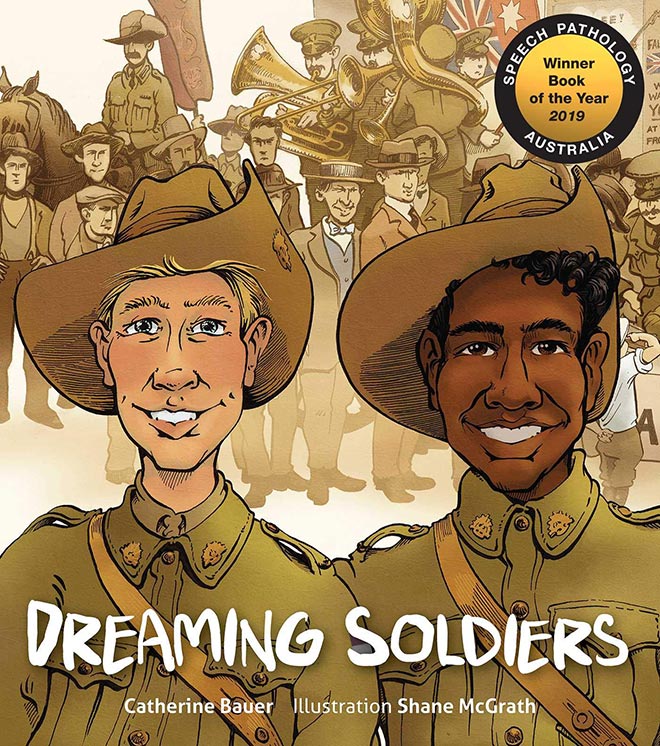 This is another take on the little-recognised Indigenous servicemen but with an interesting twist. Dreaming Soldiers follows two young boys, one white, one Aboriginal, who are the best of mates. They enlist together and look after each other in the wonderfully recognisable fashion of Aussie mateship.
---
Brave animals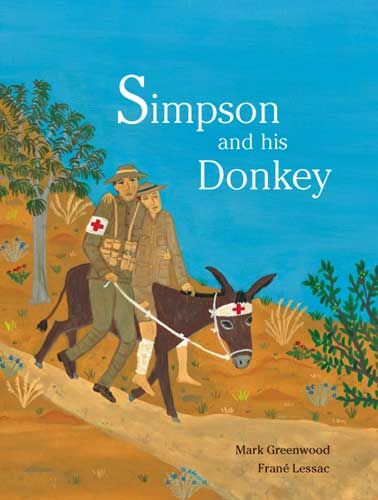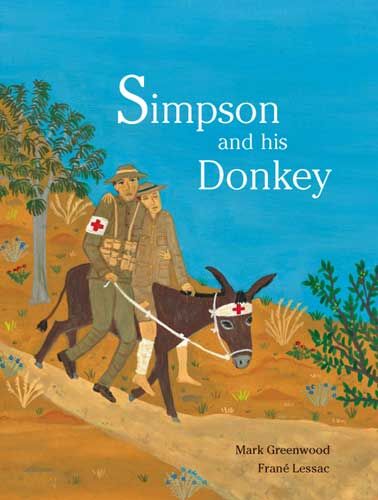 In a story of courage and determination that every Aussie kid should know, this book retells the story of John Simpson Kirkpatrick and his donkey, Duffy, and how the pair rescued over 300 men in 24 days during the campaign at Gallipoli.
---
A nurse's tale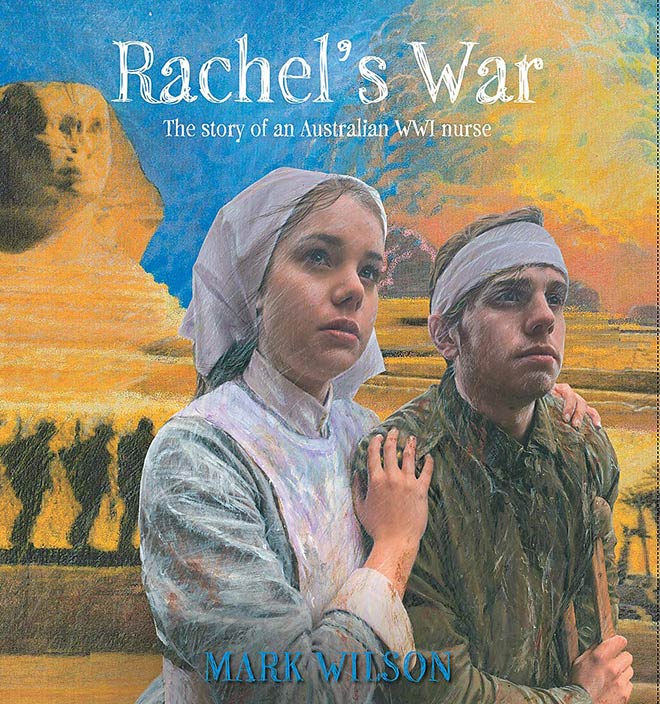 Stories of soldiers abound but not so many of the brave nurses who cared for them. The true story of Rachel Pratt is probably more suited to primary school-aged children, but it is a very important one nonetheless.
---
History buffs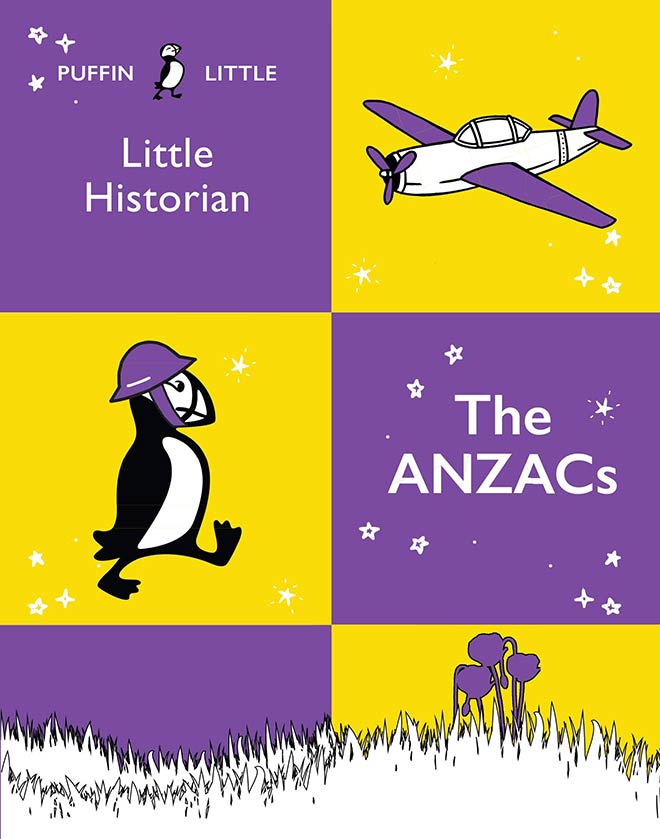 Some kids just want the facts, and that's totally fine with us. If your little one has a nose for history, this might be the best way to approach the ANZAC story with them. As said by the publisher "just because we're LITTLE doesn't mean we can't learn BIG facts". We couldn't agree more.
---
Love above all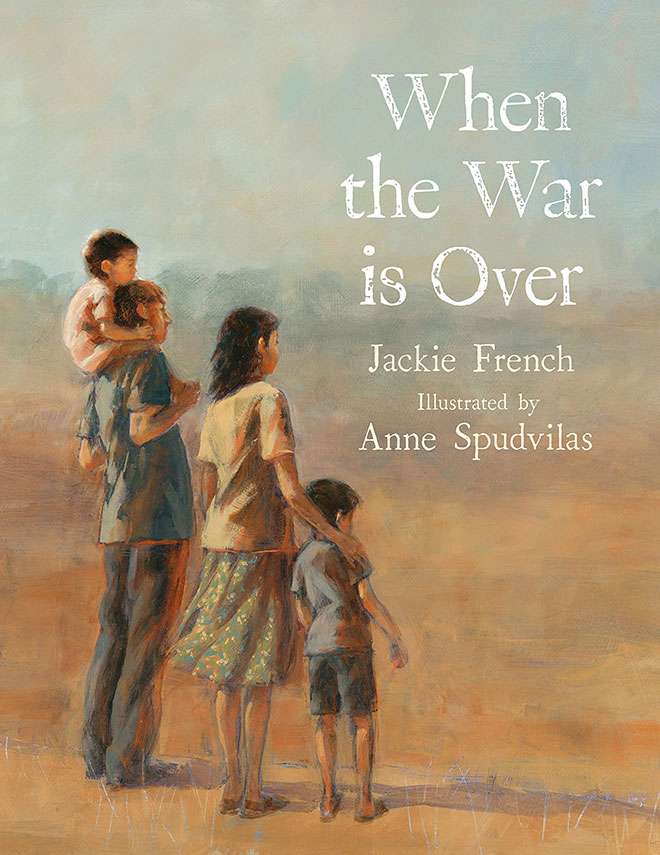 Jackie French always has an incredible knack for narrating Australia in such an honest and heartfelt way. This is no exception. It is suited more to mid-to-late primary aged children but we just had to include this book. The strong emphasis on the importance of love and family above all else makes it so very relevant.
---
Why we march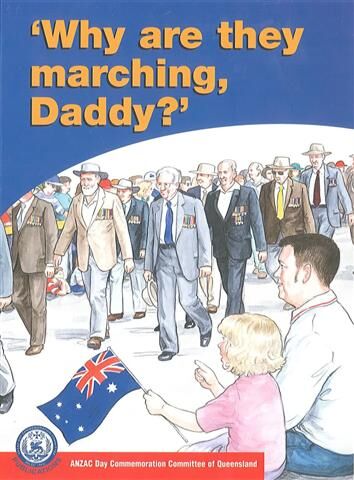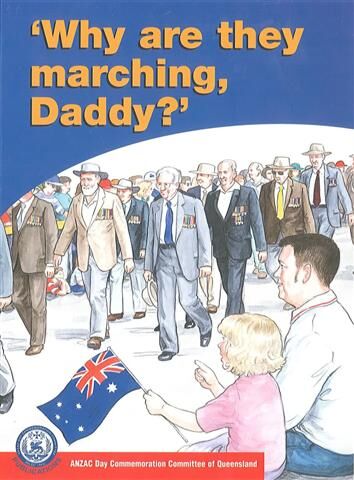 A perfect introductory story for younger audiences, this book focuses on the story of Anzac without giving details too upsetting for tots. The story touches on freedom, good versus bad and why we commemorate Anzac Day.

---
An important roo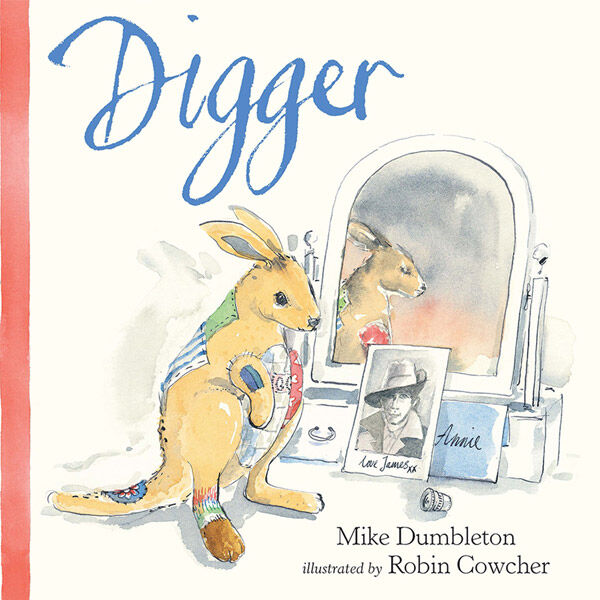 The story of a toy kangaroo, an Australian soldier and two girls on opposite sides of a world at war, this book is a tribute to the French schoolchildren who once tended the grave of the Australian soldiers who died on the Western Front. Proof that there can be unity and solidarity between nations and cultures.

---
True meanings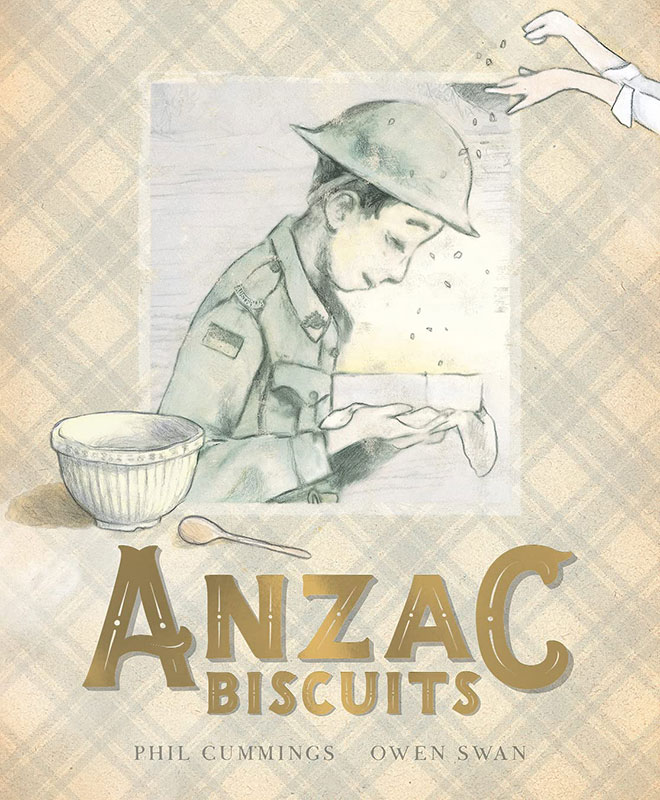 Many of our children have enjoyed Anzac biscuits, but do they know what they mean? This is a very emotional tale of a family trying to send love to their serviceman father in the only way they know – through a simple Anzac biscuit.

---
Grandad will march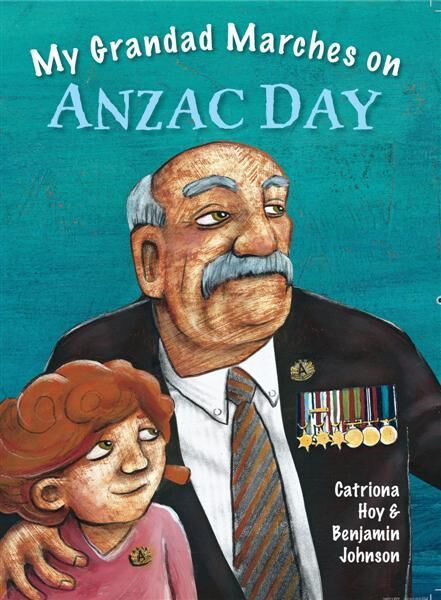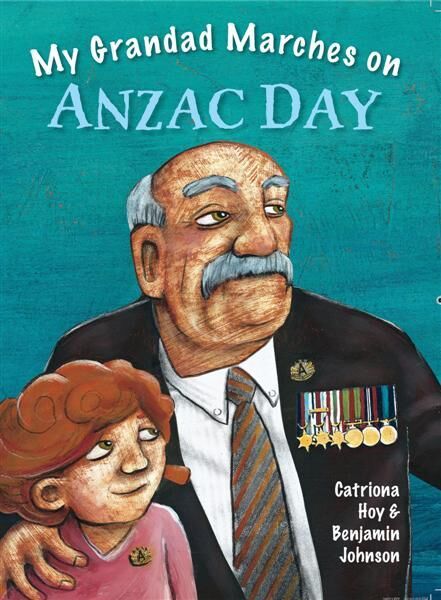 This is a great choice for a younger child who might be about to attend their first Dawn Service. Rather than focusing on the war itself, it brings Anzac Day to life through the eyes of a little girl and her grandfather. They attend a Dawn Service together and commemorate this very significant day.

---
Don't forget Roly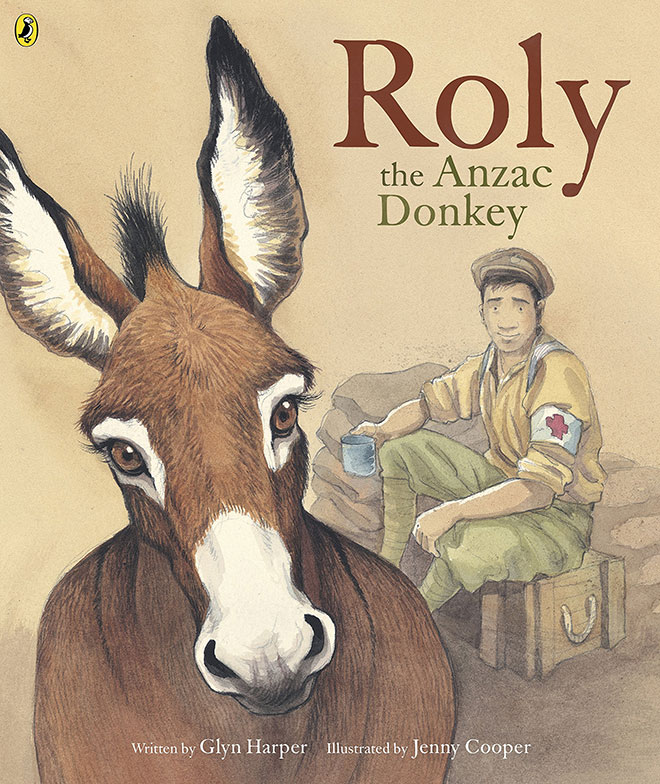 We often hear the tale of Simpson and his donkey, but what about Roly? This is another heartwarming tale of the bond between human and animal, and the courage that this union can produce. Told from the perspective of Roly the donkey, this gives another perspective on things for audiences aged 10 and up.

---
Those who served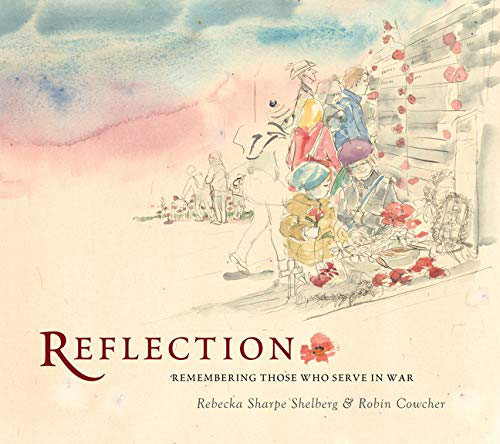 This book doesn't focus on war as such, instead, it focuses on those who serve. This is what Anzac day is all about, the brave young men and women, who sacrificed so much to keep us safe. A very powerful tale of remembrance and reflection that encourages further conversation.

---
Read next …
Looking for more brilliant books to enjoy with your little love? Check out some of our favourites in these lists:
We want you to know
At Mum's Grapevine, we're a team of passionate mums with over 15 years of experience researching and writing about all things baby and parenting. Our reviews of recommended products, like the ones in this post, may include paid inclusions, but we promise to only feature products that we truly believe in and have used or seen ourselves. We want to ensure that our readers have access to the latest and greatest products in the parenting world, and we're committed to maintaining our high standards of quality and honesty. See our Disclosure Policy.
Thank you for trusting us to be your go-to source for all things baby-related.