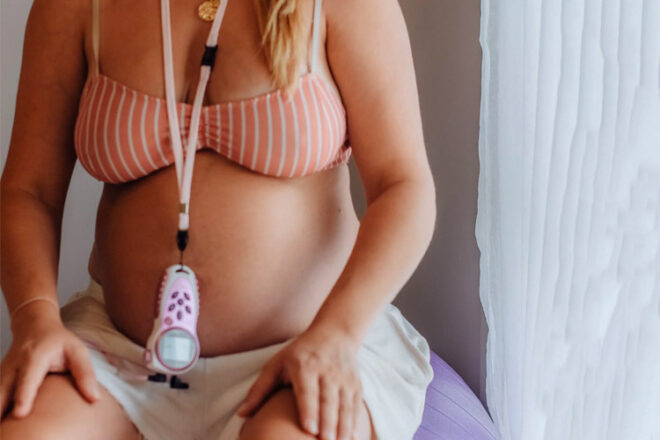 Are you getting ready to embark on the amazing journey of pregnancy and childbirth? We know firsthand that even though this time can be thrilling, it's also natural to experience some level of anxiety around the discomfort and level of pain.
But fear not. There are safe and non-invasive ways to manage these discomforts, and one such option is the use of TENS (Transcutaneous Electrical Nerve Stimulation) machines. These devices use gentle electrical impulses to stimulate the nerves, which can help to alleviate pain and promote relaxation.
We asked the Mum's Grapevine Facebook Due Date Pregnancy Group members if a TENS machine help with their pain level and which ones they recommend. And this is what they said…
Helpful tips for buying a TENS Machine for Pregnancy
Is the TENS machine specific for pregnancy and labour?
Does your hospital allow you to bring your own TENS machine?
Is it rechargeable or does it need batteries?
Are the electrodes adjustable to target specific areas during labour?
Can you adjust the levels of intensity?
Will you be able to operate it, even during periods of extreme labour pain?
Can you get replacement electrodes easily?
Is the unit safe to use postpartum too?
Are the electrodes self-adhesive or do you need something additional to stick?
Can you attach or carry it hands-free during labour?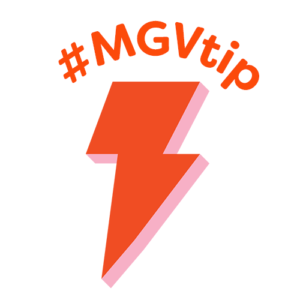 Set your machine up before heading to the hospital and teach your support person how to use it.
OUR PICKS OF THE BEST
5 TENS Machines for Labour Pain Relief
To help you find the perfect TENS Machine for your pregnancy and labour, we consulted our huge Facebook community of Australian mums and listed their most popular choices below. Read what other mums had to say in the Facebook post!
In no particular order, here are five of the more popular TENS Machines to use during pregnancy and labour.
Elle TENS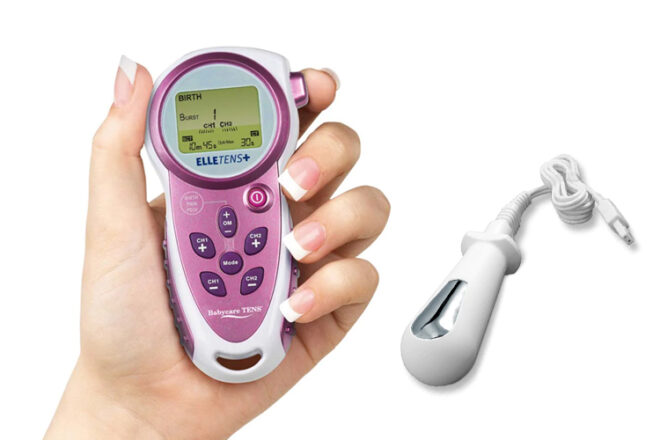 The Award Winning 3-in-1 Elle TENS Plus is the ultimate solution for labour and beyond. With built in contraction timer, pelvic floor stimulator and dedicated modes for pain, we love that it's portable, easy-to-use, and versatile. Plus, all settings are pre-set, so you are in control the whole time during labour.
One reviewer wrote online, "Extremely happy with my purchase and experience using the Elle Tens Plus in my labour, it allowed me to progress longer in my posterior labour without needing other forms of pain relief. Will definitely be using again in my next labour and have passed it on to my sister for her pending labour!"

---
NeuroTrac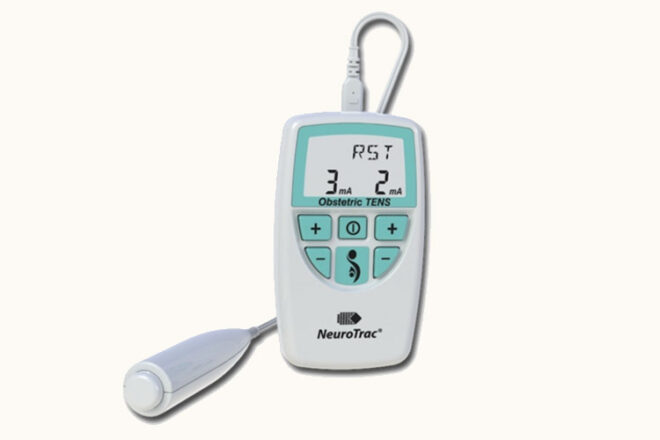 With a separate hand-held boost button for labour, the NeuroTrac TENS machine is made for women experiencing contractions. Featuring an easy-to-read LCD display and large buttons, this device is perfect for women in labour as well as those suffering from painful period cramps.
A reviewer online left the comment, "The TENS machine was invaluable during labour for helping me to manage my contractions and I would highly recommend its use to all mums."

---
TensCare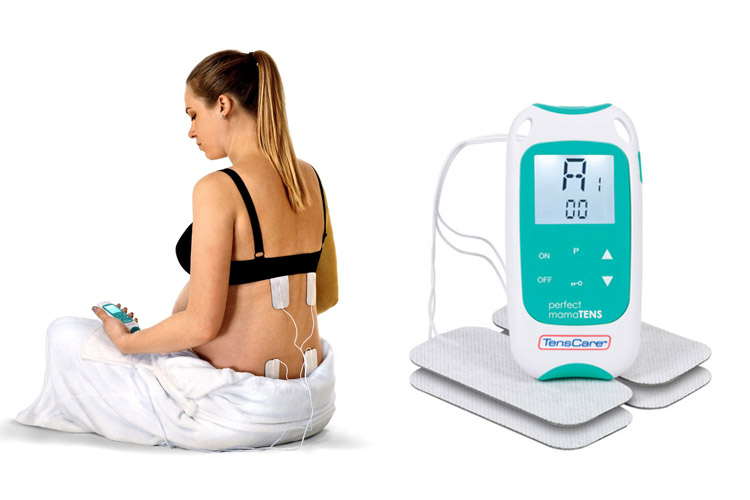 Specifically designed for drug-free pain relief during labour, TensCare has thought of everything. Duel channel stimulation, four large electrode pads, and up to 60 steps of intensity. We love the handheld boost button, active power ramp up mode (good for contractions) and being able too pre-set programs is a bonus.

---
Osmo
Designed for all-around pain relief, this TENS machine allows you to relieve stress in early labour by using its 15 adjustable intensity levels to replicate eight different massage techniques. Cordless and portable, it's surely the perfect addition to your hospital bag. We love that it comes with a 14-day satisfaction guarantee.

---
Metron
Using dials to adjust the pulse width, rate, intensity, and modes; this battery powered machine is an excellent choice for those not wanting a big splurge purchase. Created as an all-rounder, this TENS machine has an inbuilt timer that stops at the alarm.
---
Hire a TENS Machine
Not sure if you want to purchase a TENS Machine? You're in luck. You can hire your very own from somewhere like Bliss Birth which hires them out for 4-week or 8-week time periods from $69 (plus you get a free 'Mama Bag' with every hire).
---
FAQs: Your questions answered
Buying any kind of pain management for pregnancy can be a bit confusing, so to help you out, we've answered some of the most common questions about TENS machines.
What is a TENS Machine?
A TENS machine is a non-invasive pain relief device that uses low-voltage electrical currents to stimulate the nerves and alleviate pain. It works by sending mild electrical impulses through the skin to stimulate the nerves in the lower back, reducing the pain signals sent to the brain and promoting relaxation.
When can I start using a TENS Machine?
You can start using a TENS machine during pregnancy as early as the second trimester to help manage lower back pain, which is a common discomfort during pregnancy. By using the TENS machine in the weeks leading up to delivery, expectant mothers can familiarize themselves with the device and its settings, and potentially reduce the need for other pain management methods during labour.
When should I start using a TENS machine during labour?
TENS machines can be used at any stage of labour, but they are most effective when used during early labour before the pain becomes too intense. And they can be used continuously throughout labour, as long as the electrodes are properly placed and the battery life permits.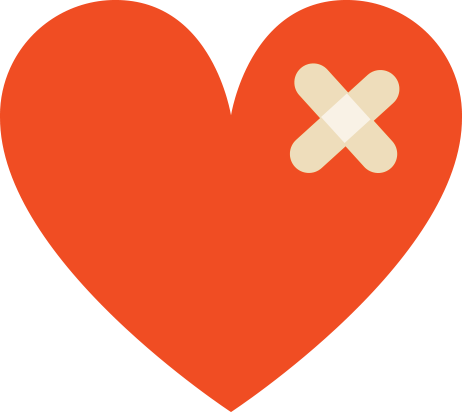 Before using a TENS machine during pregnancy, it's important to get the all-clear from your healthcare provider, as there are some medical conditions or situations where TENS may not be recommended.
Seen a TENS Machine we could add to our list? Contact us and let us know, we've been curating Australia's best baby products into helpful lists for over 15 years and we're always happy to support new brands and businesses.
Read next …
Ask other mums
Looking for the best TENS Machine and still not sure if any of these are right for you? Join the huge #MGVfam in one of our private Facebook due date pregnancy groups and ask thousands of other mums due at the same time as you which ones they recommend. Join today!

We want you to know
At Mum's Grapevine, we're a team of passionate mums (with 19 kids!) and over 15 years of experience researching and writing about all things baby and parenting. Our reviews of recommended products, like the ones in this post, may include paid inclusions, but we promise to only feature products that we truly believe in and have used or seen ourselves. We want to ensure that our readers have access to the latest and greatest products in the parenting world, and we're committed to maintaining our high standards of quality and honesty. See our Disclosure Policy.
Thank you for trusting us to be your go-to source for all things baby-related.