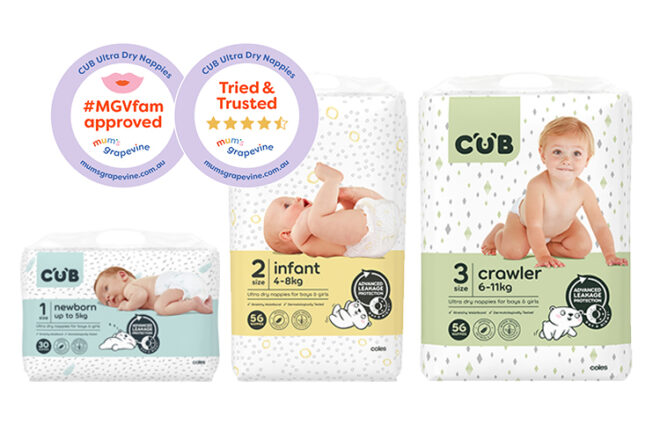 Mums recommend CUB Ultra Dry Nappies
Dermatologically tested, CUB Ultra Dry Nappies keep your little one's delicate skin protected, both day and night, thanks to the advanced super-absorbent 3D core and soft breathable cover.
Featuring a stretchy waistband, contoured fit and triple elastic leg guards, CUB Ultra Dry Nappies offer babies the freedom of movement with leakage protection. And the handy time-to-change wetness indicator lets you know it's time for a nappy change.
CUB Ultra Dry Nappies are available in six sizes from newborn to junior exclusively at Coles.
Five reasons we love CUB Ultra Dry Nappies:
They are reliable day and night
Carefully developed with high-quality materials and rigorously tested, they deliver reliable performance both during the day and at night time.
They have advanced leakage protection
The snug fit stretchy waistband and triple elastic leg guards help prevent leaks.
They are gentle on delicate skin
Dermatologically tested, the advanced 3D superabsorbent core and soft cover quickly draw liquid away to help protect babies' delicate skin.
They give freedom to move
Contoured fit, stretchy waistband and wetness indicator ensure babies' comfort and freedom during sleep or play.
They are affordable
Great quality nappies that you can rely on, at an affordable price that you can feel good about. Available exclusively at Coles, at great value every day.

But don't take our word for it, we sent 500 samples to mums from our Mum's Grapevine Facebook Baby Groups to try the CUB Ultra Dry Nappies for themselves and here's what they had to say:
---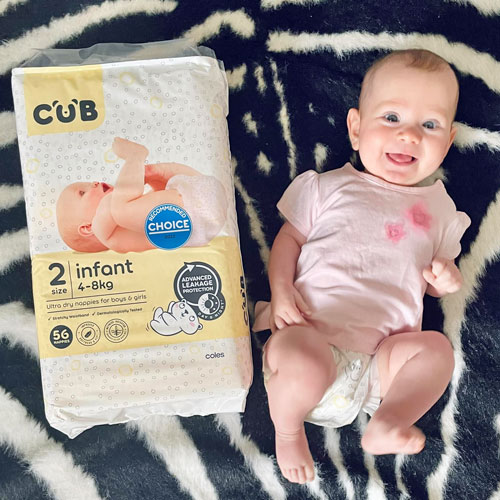 Riannon
"#MyCheekyCUB is loving her CUB nappies! They're on the thinner side so I was interested to see what the absorbancy was like – they've been great! No leaks day or night. They're soft, have a wetness indicator for easy checks and fit my little cub's toosh perfectly! I'm sold!"
---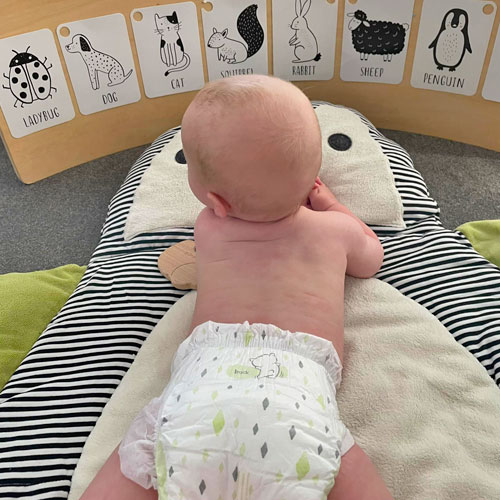 Charlotte
"CUB Nappies are easily one of the best overnight nappies I've ever used to prevent leakage on both my boys at 6 months old and 2.5 years old. They're priced really well too which is just an added bonus."
---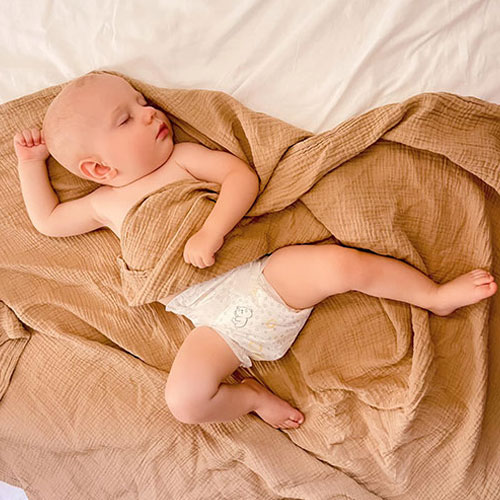 Natalie
"Aster is 10 and a half months in size 2 and they fit really well. We have had no leakage and he gives the tick of approval."
---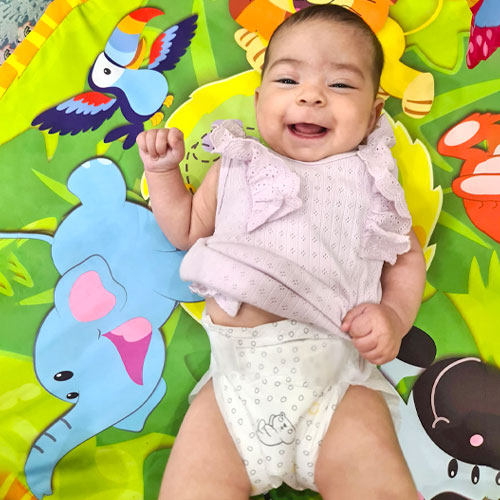 Zahra
"The CUB nappies were great. They are thin but super absorbent. They also held in all explosions and fit really well. They also have super cute little designs on them. We loved them."
---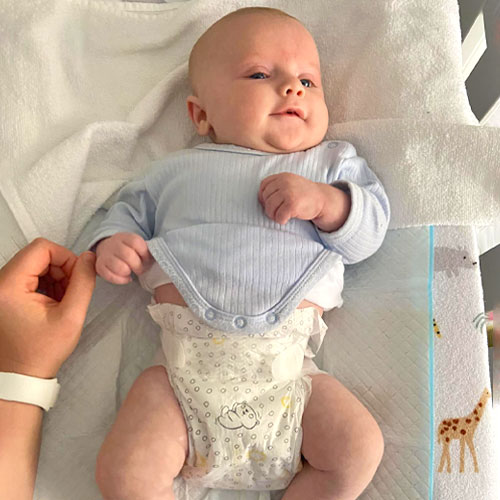 Chrissy
"We like CUB nappies as they have a snug fit, great absorption and a wetness indicator (the word 'back' on the back of the nappy is also handy for the novice nappy changer)."
---
Wendy
"I am actually really surprised by the CUB nappies. I thought they were quite thin but they hold really well. And didn't leave my little one with any rash. I would absolutely buy them again."
---
Amanda
"We love the CUB nappies, we found them very cost-effective, and great quality and we have had no nappy rash issues. We found them quite comfortable for our Bub and very absorbent too."
---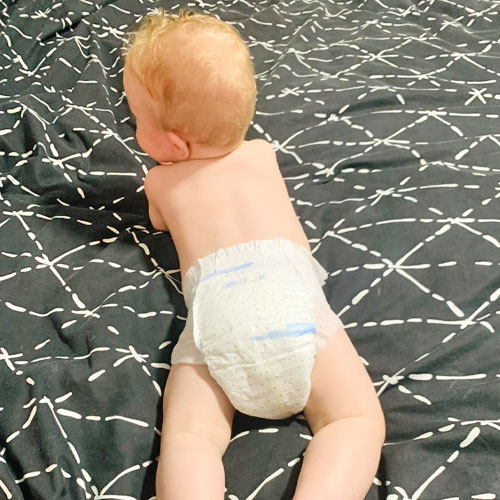 Kylie
"CUB surprised me in a good way. For their price, they held up just as well as our regular nappies if not better. My little guy is 7 months and approx 8.5kg I got the toddler pack 10-15kg and they fit perfectly. Overnight we've had no leaks and he wears these from 6 pm until approx 7 am. We will only be buying these from now on."
---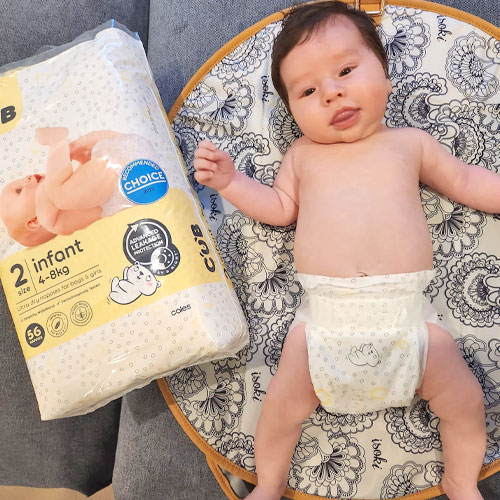 Derya
"We love how soft and comfortable the nappies are! Haven't had any blow-outs yet either."
---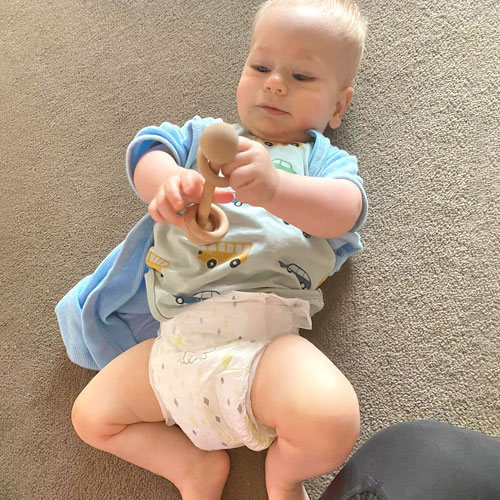 Jacquie
"The stretch tabs go around a fair bit making them easy to put on and I love the wetness indicator too"
---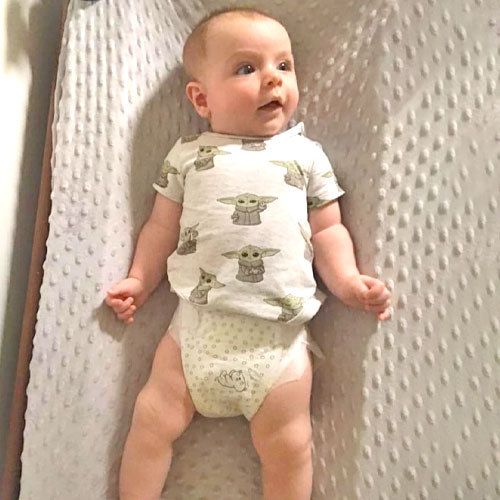 Emily
"Love the CUB nappies, we've had no leakages and they don't look super bulky"
---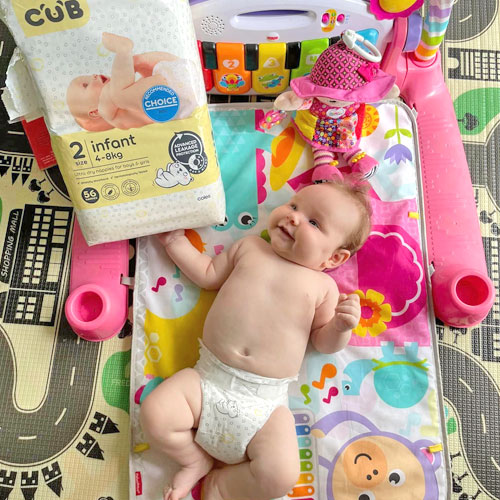 Lydia
"Comfy and soft! Georgia is pretty happy with the nappies."
---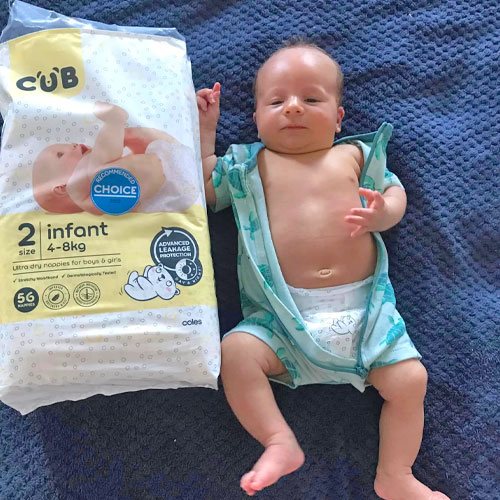 Rachael
"The nappies are perfect no blowouts or leakage definitely would highly recommend them. Cheeky little man says thank you for my comfiness"
---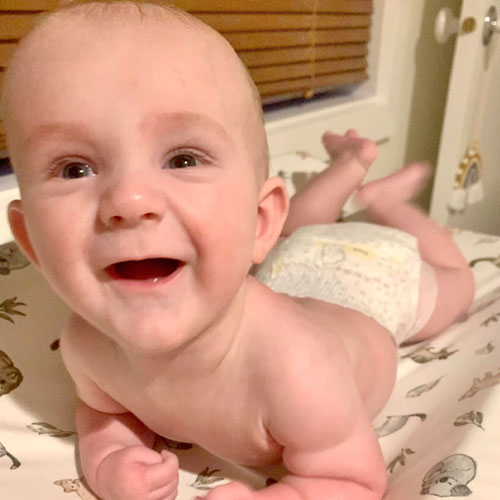 Melanie
"CUB nappies are our new favourite, they're cute, have no leaks and are not too big or small. I'm sold!"
---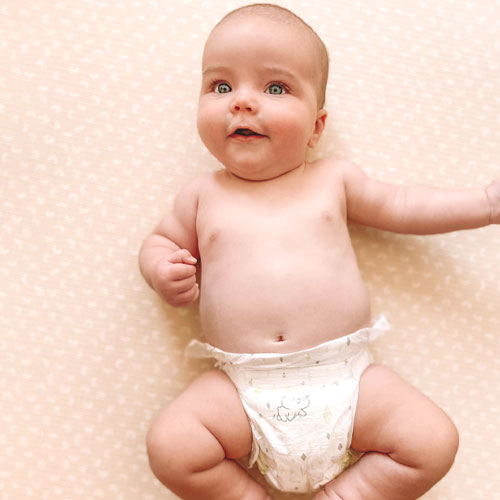 Shae
"We have been using them for a few days now and so far no blowouts!"
---
Carly
"I have found the CUB nappies very durable and leak free. They have a nice comfortable waistband and are true to size. I also love how easy they are to source with our normal grocery shop."
---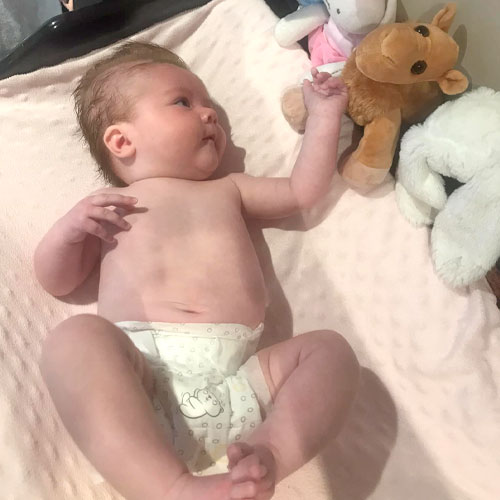 Nicole
"The CUB nappies are reliable and super soft and slim. My baby girl was completely comfortable in them for daytime and night."
---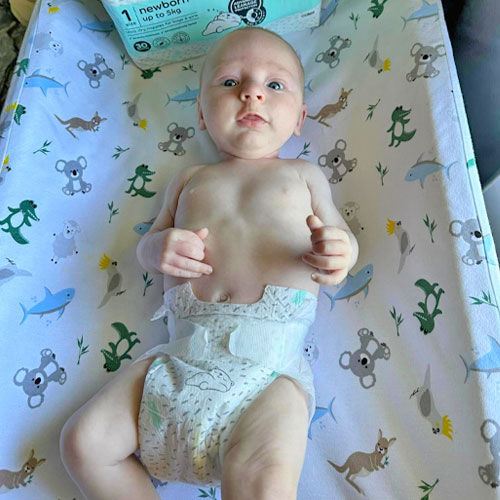 Tegan
"So far my cheeky little man seems to approve! I love that they are super soft and absorbent without being bulky."
---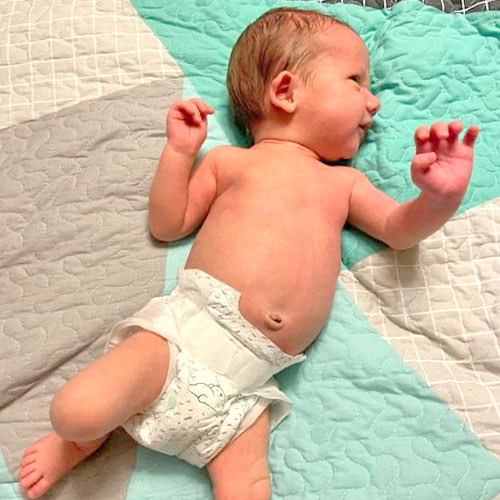 Kayla
"Little man is very impressed. No wee leaks or poo explosion and are a good fit on him"
---
Jacyln
"I've always been curious about CUB nappies and now thanks to Mum's Grapevine we've had the opportunity to try them! Lauren is currently between size 2 and 3 but I decided to get a size 3 in these and they are perfect. Just look at her smiles. Will definitely be trying them for my toddler in her size too!"
---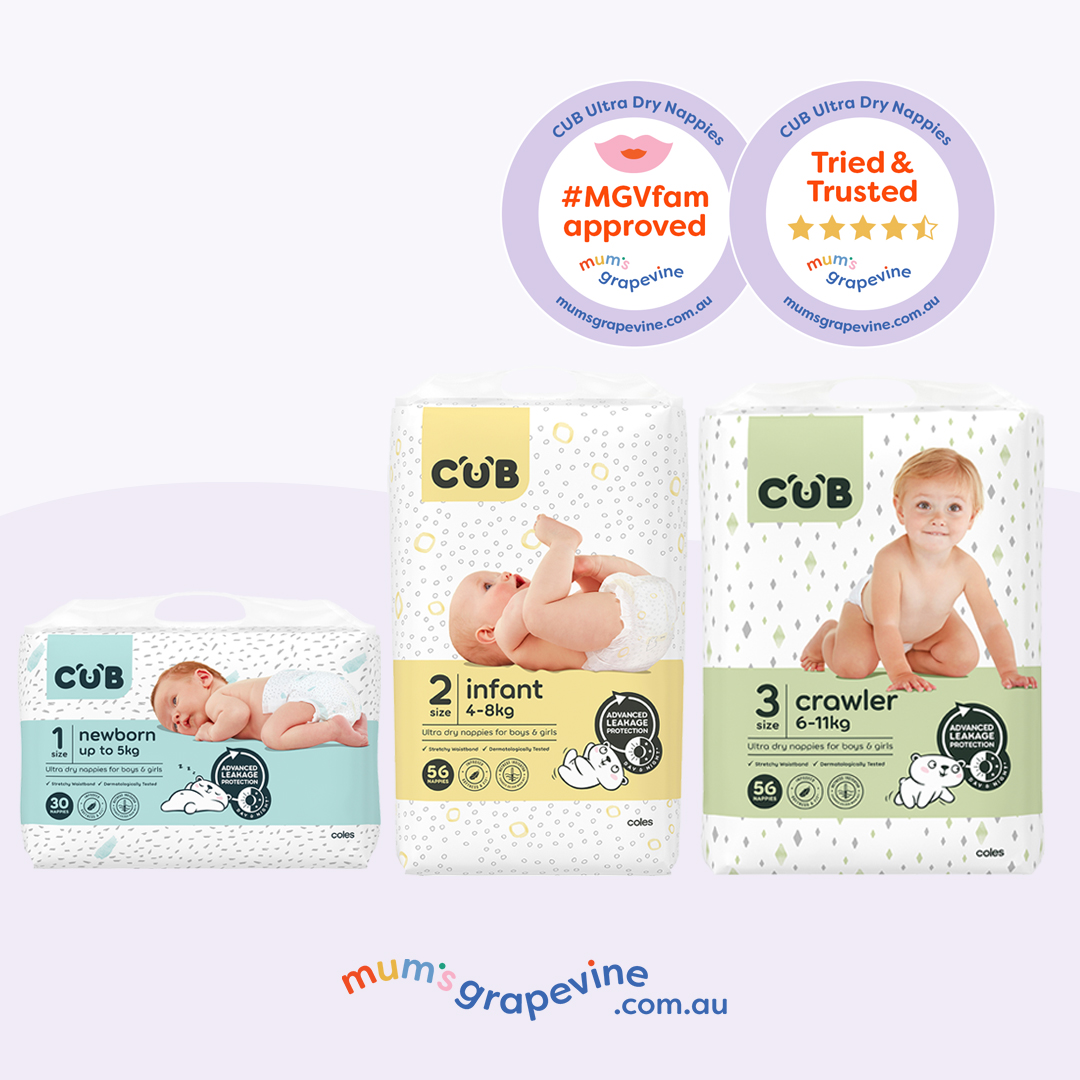 These CUB Ultra Dry Nappies have been provided by Coles for the purpose of trial and review. All reviews submitted are the honest, authentic and genuine sentiments of the Mum's Grapevine Facebook Group members (#MGVfam) and have been published with permission.
CUB Ultra Dry Nappies are available in six sizes from newborn to junior exclusively at Coles.