100% would recommend the Bumbleride Era to a friend
Whether bumping over bush tracks or weaving through crowded shopping centres, the Bumbleride Era is the only four-wheel all-terrain stroller currently on the Australian market.
Ready to go from day one, the Era comes with a fully reclinable seat for newborns, an optional bassinet and car capsule adapters. Complete with an extra-long footwell there's plenty of room to grow – even for the tallest of toddlers.
Created by leaders in eco-focused manufacturing, Bumbleride fabrics are 100% recycled PET and certified free from harmful chemicals by OEKO-TEX.
Available online from Bumbleride Australia (from $1299.95) and selected retailers.
Bumbleride Era Review
The Bumbleride Era Stroller is made for active families who care about the environment without compromising on comfort and style.
Six reasons we love the Bumbleride Era Pram:
It's a four-wheel, all-terrain pram
With air-filled tyres and all-wheel suspension, this clever pram is purpose-built for on and off-path adventures.
It's newborn-ready
No need to purchase an additional bassinet (although one is available) the reversible seat fully reclines so newborns can lie flat from day one.
It's eco-friendly
Bumbleride leads the way in eco-fabrics and has upcycled more than one million plastic bottles and fishing nets since 2011. Their dyeing processes also use less water than standard practices.
It's a healthy choice
All materials and components contain no harmful chemicals like formaldehyde, fire retardants, chlorine, PFC, PFAS-PVC, BPA, and Phthalate.
It has a cork handle
Durable and hardwearing, the ergonomic cork handle is naturally waterproof, repels bacteria, mould, and fungus growth, and is 100 per cent sustainable.
It's lightweight and easy to manoeuvre
At just 12kgs the Bumbleride Era is easy to steer, even one hand, and once folded it's easy to lift into the boot.
Available online from Bumbleride Australia (from $1299.95) and selected retailers.

Don't just take our word for it – we asked mums from our Mum's Grapevine Facebook Baby Groups to take the Bumbleride Era for several weeks. They went off-road, out for coffee, did the shopping, and even gave birth all while putting the Bumbleride Era through its paces.
Here's what they had to say:
---
Jess, mum of 9-month-old Tahlia

'The Bumbleride Era is the best functional pram.'
The quality of the pram is amazing. I absolutely loved the all-wheel suspension and the air-filled tyres, which are very handy for when your travelling on those bumpy terrains and don't want to jolt the baby in the pram.
There are so many other features that I loved about this pram including the reversible seat which will be super useful when our child grows and we want to change the position to forward facing.
The seat can easily reverse from forward facing to rearward facing. You just need to press two buttons located on both sides of the seat frame and it easily snaps in and out.
Another super handy feature was being able to recline the seat near flat. This was great when bubs was tired and wanted a little nap.
It was great knowing that the pram was very eco-friendly and that all the materials and components contained no harmful chemicals. I loved how far the canopy hood extended. This is great as it covered bubs face and torso from the sun. And the added bonus was the canopy is UPF45+ which is a great added protection.
I also loved the extra long footwell so my 2 year old could sit comfortably too.
Overall the pram is very light and can be steered with one hand and was easy to fold down and placed into the car without any struggle.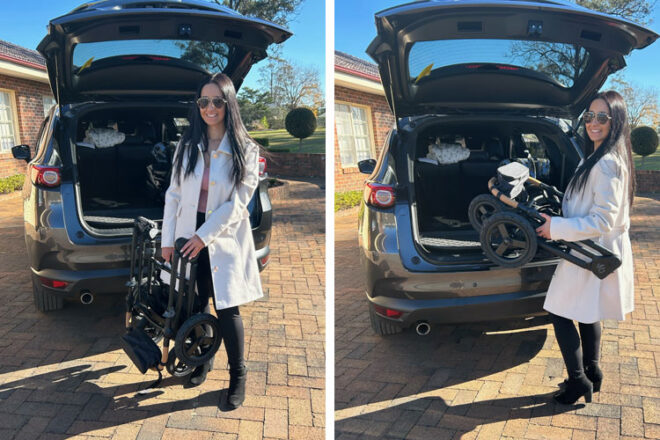 Jess has created a fantastic video demonstrating all the features.
---
Aimie, mum of 9-month-old Elodie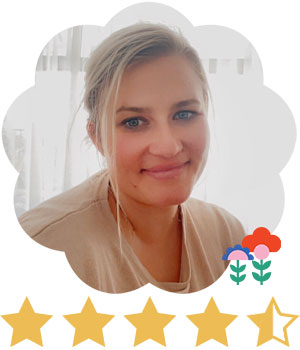 'I was extremely impressed with the quality and size of the pram!'
I was very lucky to have been chosen by Mum's Grapevine to try the Bumbleride Era pram. We have been taking it for a spin for the last few weeks and it is honestly the bee's knees!
It is easy to fold and unfold, is perfect on all terrain and I love that it caters for children as they get older as well as my almost 5-year-old can fit in it comfortably too when she decides she can no longer keep walking. I also love the reversible seat and its ability to lay completely flat.
I was extremely impressed with the quality and size of the pram, the cork handle really surprised me with how durable it is and the fabric is beautiful and comfortable.
An overall bonus was that it is the perfect size for my boot!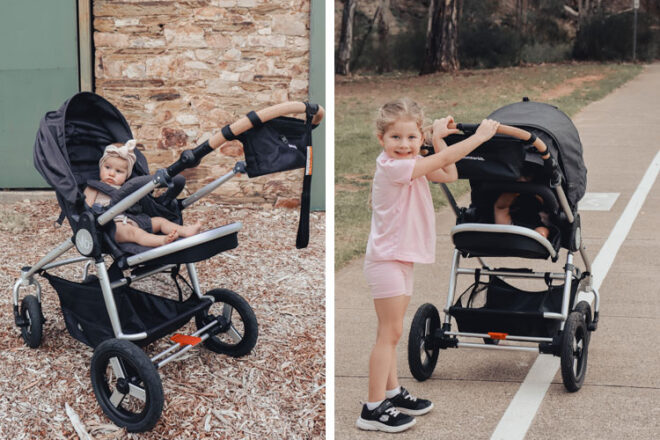 ---
Lacey Pogue, mum of 2yo Nate and six months pregnant

"I can't believe that I have regained my boot space!"
The Bumbleride Era absolutely exceeded my expectations. I am really impressed with the build quality of the frame and how soft yet hard-wearing the fabric is. With an extremely grubby toddler I was expecting to be washing the pram liner within a week but a quick wipe is all it has needed so far.
I love the two-step fold, it's so easy to do and I don't feel like it's fiddly. I also love the wheels, they are amazing over the bumpy track in front of my house.
The fabric is so soft and I was really impressed at how easy it was to clean. The cork handle is also really soft and really comfortable to push/hold.
This is by far the smallest full-sized pram I have ever used, I have actually gained back the use of our boot during our weekly food shops. With my other prams they take up the full boot and the shopping goes on the floor of the backseat. The seat height was also very impressive too, I love that my almost-two-year-old can comfortably sit in the seat and still have room around his head.
---
Leoni Muoio, mum of five and five months pregnant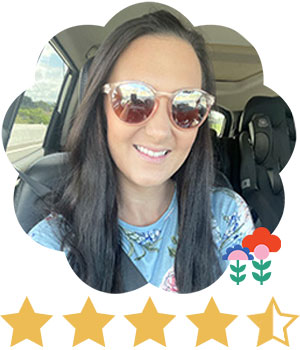 "I love the quality and design"
The Bumbleride Era is like no other pram I have used. The suspension is amazing and being a mum of boys we are always at the football and other hobbies. This pram has been by far the best to use on grass and fields. The large storage basket is absolutely fantastic to carry all our picnic rugs, drink bottles, and children's bags! It's easy to put up and pack down and fits easily in my car.
It's also super cozy and comfy and easy to push even with the two. I love the large storage basket, easy to use forward-facing and rearward-facing. Knowing that this pram is sustainable, I was surprised by the quality – I wasn't expecting it to be as high quality and easy to use.
---
Claudia Comino, mum of 3yo Adriana, 2yo Gabriella, and newborn Isabella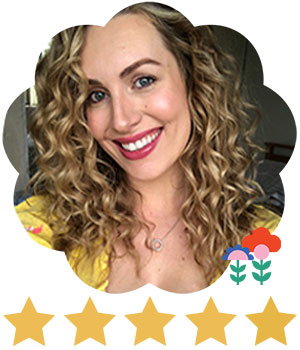 "I am totally obsessed with the pram!"
The Era pram went beyond my expectations as an all-terrain pram. I honestly can't explain how smoothly it travels over bumpy terrain, bark, sand … the suspension is amazing. My bub can nap in the lie-flat seat as it goes literally 4WD through parklands, playgrounds, trail walks, and over sand with my toddlers. It's effortless to push with one hand and keeps up on family adventures.
As a Queenslander, I really look for a sun-safe pram. And in my opinion, this pram has one of the best sunshades on the market. The fabric is UPF 45+, and the extension of the canopy is great and covers bub over even lying down, and it has a little pop-out extension at the top to cleverly shield the sun from getting in bub's eyes when lying down.
I love that this pram is so eco-focused. I wondered whether the recycled fabrics would feel rough to touch but it is not all and the cork handlebar is so smooth and soft to touch. I truly feel that this pram is so thoughtfully and ergonomically designed. The handlebar has great grip whilst being comfortable to hold for a long walk.
The pram fits very easily into my car. It leaves plenty of room free for groceries with the all-in-one fold.
This is a pram that will see you right through those early years. It has an impressive 25kg weight limit. And for a pram with a small footprint, it has a super roomy seat with a nice long footwell, my 3.5-year-old can fit in it comfortably, even lying down.
You'll have to turn the sound up for this video.
---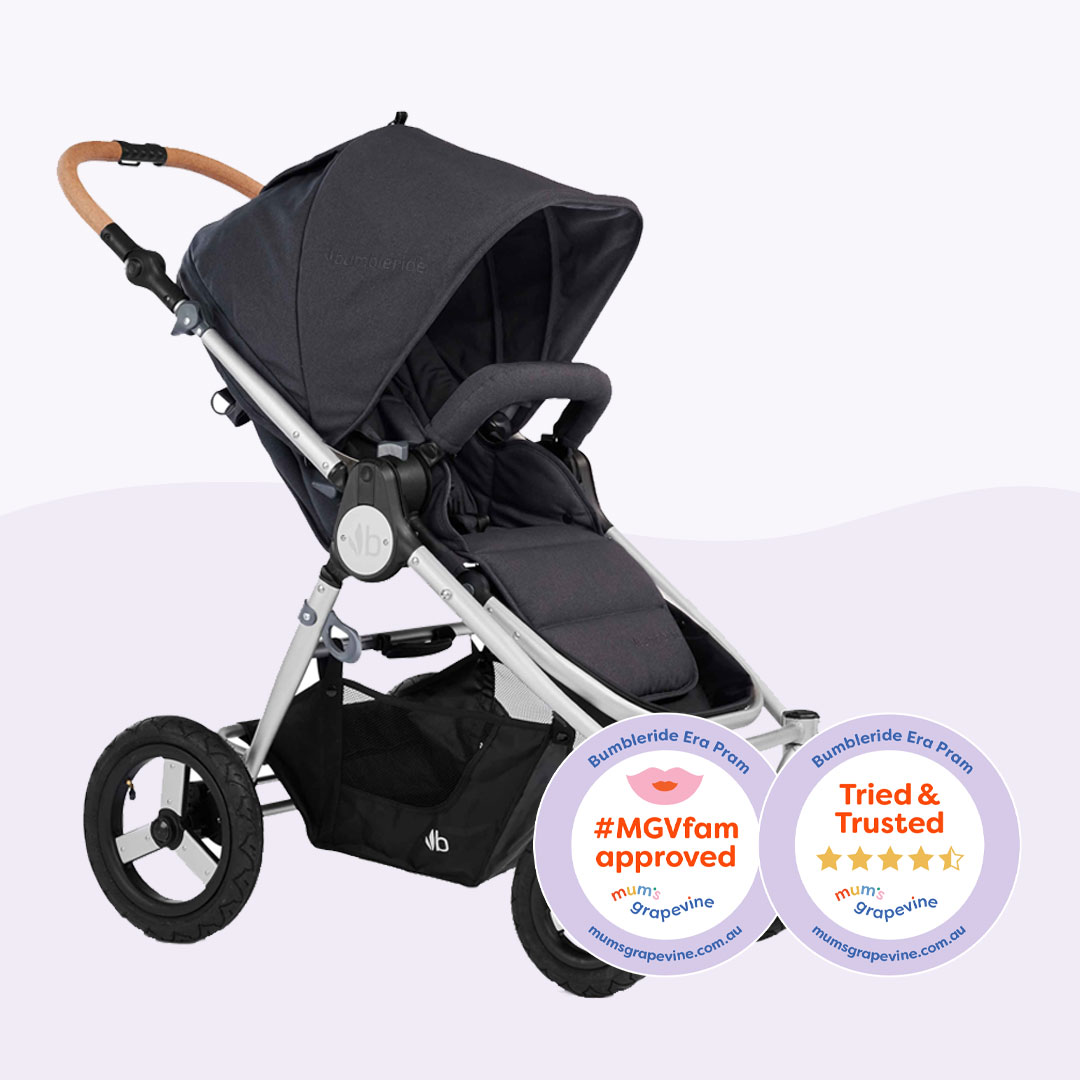 Available online from Bumbleride Australia (from $12299.95) and selected retailers.
Bumbleride have provided these prams for the purpose of trial and review. All reviews submitted are the honest, authentic and genuine sentiments of the Mum's Grapevine Facebook Group members (#MGVfam) participating in this trial.