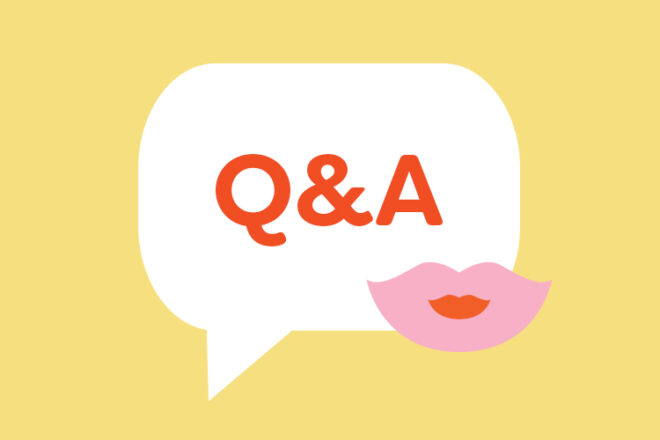 While most of us will choose to have our partner by our side as we labour, many women also hire a doula to support them through the latter stages of pregnancy as well as birth.
A doula is a non-medical companion whose main role is to support and encourage self-confidence in women before, during and after childbirth. A doula will generally meet at least a couple of times with the mother to help her navigate the pathway to the birth that she envisages and may help to unpack any emotional trauma leading up to birth and support her choices for her birth.
We sat down with birth doula and placenta specialist Felicity Meisel for a chat about what a Doula does to help new mums as they prepare for birth.
How doulas help during pregnancy and labour
During early labour, a doula may support the mother on the phone with techniques for pain management or even natural induction.
During established labour, a doula will support a mother either at home or in the hospital of her choice with encouragement, physical support such as massage, working with her partner suggesting pain management techniques, assisting with refreshments and nourishment for the delivery room, and helping the mother understand hospital procedures that might be suggested.
Q: What should a mum-to-be ask when interviewing a doula?
Not every birthing woman wants the same thing when looking for support, but basic questions could be:
How many women do you book in to support each month? (pertinent for a single woman who will have no other support with her, if she is relying solely on her doula for support).
How far is your commute to the hospital I am booked in at?
Do you have a backup doula in place in case you are already at a birth when I go into labour?
What sort of ways will you work with my partner to ensure he does not feel left out?
Q: Can a doula work at a private hospital, public hospital, birth centre and home birth?
As a doula is engaged by the woman, a doula can work in almost any birthing location. An instance where a doula may not be able to support is for an unexpected c-section, whereby the partner is generally the only support person allowed with the woman in the theatre.
Q: How can a doula improve the labour and birth process?
Doulas attend many births, so they have many tried and tested ideas for passing the time and pain management. They understand hospital jargon, enabling the woman to make informed decisions about procedures, they are familiar with the birth process and hormones during labour, and they are there throughout the entire labour and delivery.
Q: How are doulas received by midwives and obstetricians?
Doulas have a complementary role in the birth process and are not there to deliver babies or do medical examinations. Many midwives and OB's gladly welcome a doula to the client's birth team, as this can often reduce their workload by having someone knowledgeable in the birth suite the entire time.
Q: What training does a doula undertake?
There are a number of doula training courses available both face to face and online, but the main training required is 'on the job'. Attending births and understanding the birth process is paramount, although nothing compares to having the ability to communicate with a client and be willing to support her choices.
Q: How much does a doula cost?
Trainee doulas (who may only have attended one or two births, but may have had their own brood of babies) are available at a lower cost than experienced doulas. Trainee doulas are looking for experience, so will generally only require a few hundred dollars for travel and out of pocket expenses such as hospital car parking.
Experienced doulas can cost upwards of $1,000 – $2,000 (although this depends on how many prenatal and postnatal visits a client requires, other modalities offered such as breastfeeding, massage, etc). Many doulas offer a range of packages to suit the needs of the client and can be adjusted upon request.
Thanks to Felicity Meisel Birth Doula and Placenta Specialist for her expert advice.

Read next …
Need more questions answered? Here are a few helpful articles that you might like to read next:
About to have a baby?
You're nervous, excited, worried, terrified and counting down the hours, minutes and seconds till you meet the love of your life. You're not alone, in fact, thousands of other Aussie mums due at the same time as you are already supporting each other in our private Pregnancy Groups – and you could too. It's free!