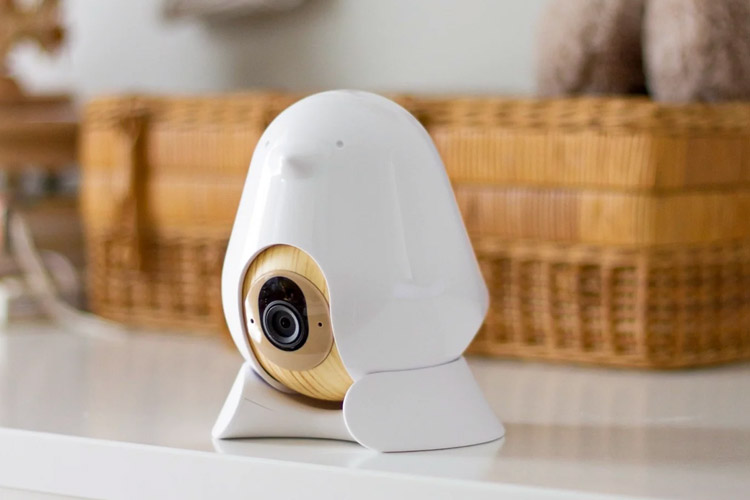 Prepare yourself for a restful sleep when you take advantage of a 30% discount on CuboAi Baby Monitors.
The CuboAi Plus Smart Baby Monitor is a reliable companion you can trust. Not only does it use AI detection to let you know if your baby's face is covered, but it also offers crystal clear night vision, true cry detection, two-way audio, automatic photo capture, temperature and humidity alerts, in-built nightlight and soothing lullabies. It's so smart it even knows when your little one is smiling and snaps a photo.
When paired with the CuboAi baby monitor and placed under the mattress, the Sleep Sensor Pad is designed to detect breathing patterns and micro-movements on the mattress.
CuboAi Plus Smart Baby Monitor
CuboAi Plus Smart Baby Monitor with Wall Mount
CuboAi Sleep Safety Bundle
Right now, CuboAi has reduced the prices of the CuboAi Plus Smart Baby Monitor and the Sleep Safety Bundle by 30% in a pre-Prime Day offer. Simply click the 30% off checkbox on the product landing page to redeem the offer.
Gain peace of mind and head to Amazon Australia today.
Sale runs 6th to 14th July, 2023 or while stocks last.