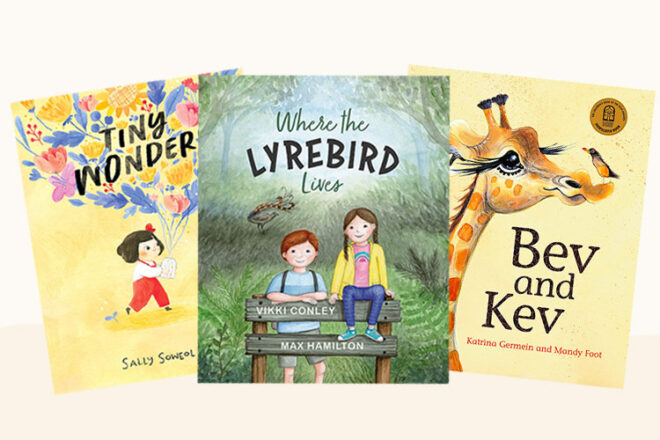 The 2023 Children's Book Council of Australia (CBCA) Book of the Year awards have been unveiled, arriving as a timely delight for little reading enthusiasts hungry for fresh literary journeys.
This year the literary award winners and honourees present a wonderous lineup of stories to captivate young minds, from a beautifully illustrated story about immigration assimilation to a heartwarming tale of a Father Daughter's road trip across Australia, there is something for every reader.
Each year the Book of the Year awards foster a love of reading and make up an exciting part of Book Week in Australia. Check out the winners of each major category below and start making those wishlists!

Picture Book of The Year 2023
Winners in this category are fantastic books where the author and illustrator have achieved unity through stories and illustrations. Ages 0-18 years.
Winner:

Written by Zeno Sworder, My Strange Shrinking Parents takes readers aged 5 and up on a journey through a young boy's experience of immigrant assimilation. Narrative and imagery combine to make an emotional impression surrounding feelings that many children of immigrant families may recognise, and for other children to build empathy.
---
Honour mention: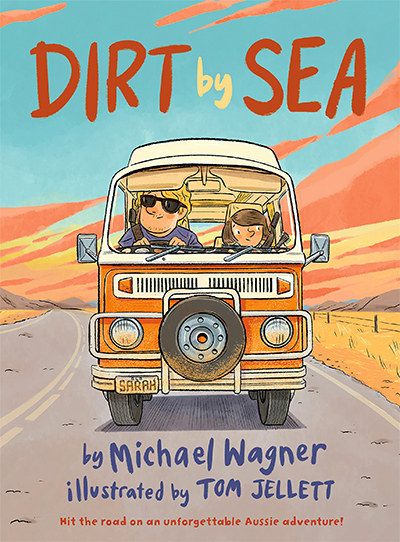 A heart-warming tale about a journey around Australia, Dirt by Sea follows feisty, emotionally intelligent and fun-loving Daisy as her Dad takes her on a road trip to the beach. Readers aged 3 to 5 will delight in the colourful pages depicting the great Australian landscape while following the adventures of Daisy and her Dad.
---
Honour mention: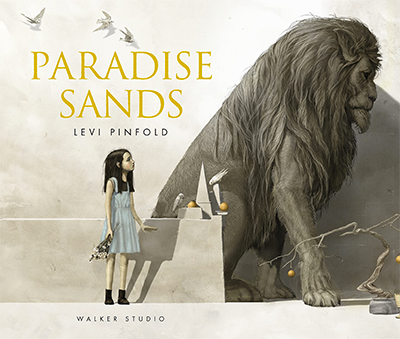 In an enchanting tale of haunting places and mystical bargains, Paradise Sands by Levi Pinfold tells the tale of a young girl and her journey to rescue her brothers from the mysterious Teller. Readers aged 5 to 9 will be eager to revisit this magical story and its brilliant illustrations.
---

Early Childhood Book of The Year 2023
Winners in this category are perfect for children who are at pre-reading or early stages of reading. Ages 0-6 years.
Winner: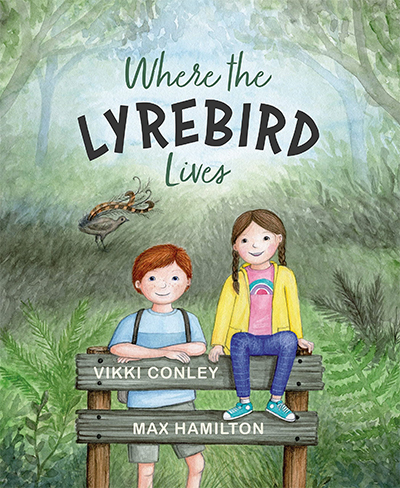 Encouraging readers aged 3 to 6 to slow down, listen and look, Where the Lyrebird Lives by Vikki Conley and Max Hamilton presents an enticing story from the beginning to the end. Filled with the lush green pages of cool climate forests, every now and then there is a sign of a hidden lyrebird.
---
Honour mention: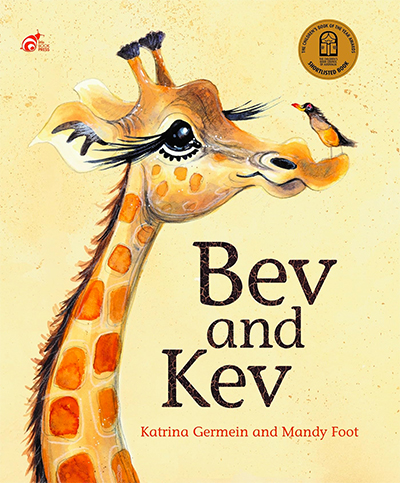 Believing young readers deserve stories that inspire curiosity, imagination, and laughter, Katrina Germein writes Bev and Kev to teach readers aged 3 to 6 about themes of friendship, acceptance and finding one's place and tribe. Following Bev the giraffe and Kev the bird, the readers are taken on a journey of an unlikely friendship in the South African setting.
---
Honour mention: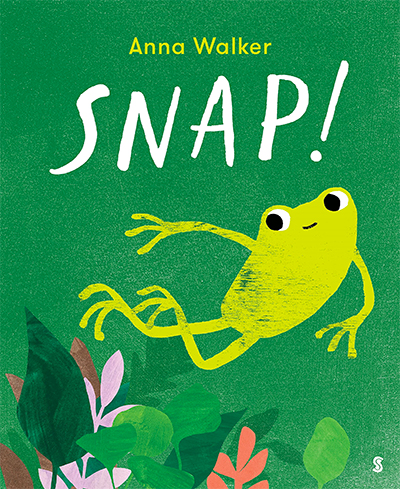 Written by Anna Walker, Snap! tells the hilarious and upbeat story about a frog's adventure through the jungle and the unexpected creatures it meets along the way. A boldly visual tribute to curiosity, independence, and being a strong hopper, readers aged 3 to 7 will enjoy this onomatopoeia-filled masterpiece.
---

New Illustrator of The Year 2023
The Award for new illustrator of the Year recognises new talent in the field of Australian children's book illustration. Ages 0-18 years.
Winner:
With stunningly warm colours coming alive from each page, Tiny Wonders by Korean-Australian artist Sally Soweol Han is the story of a small child trying to bring wonder back to her town through the language of flowers. This a sweet and gentle story to share with young readers aged 3 to 6 to learn about stopping and delighting in the tiny wonders surrounding them.

---
Read next…