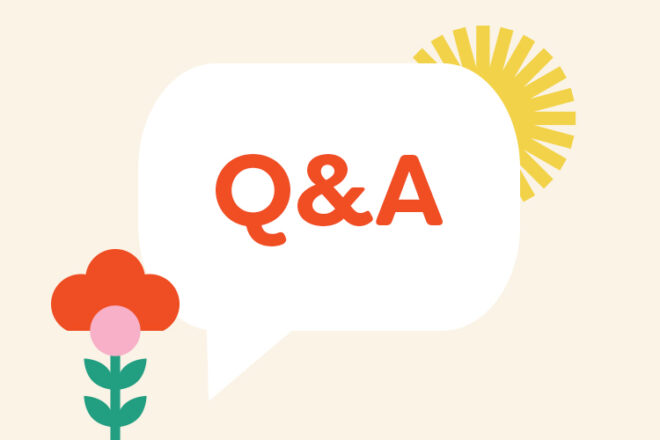 When you're a fresh little being on the earth, life is measured by hours, then days. Early on, it's easy to track how old the new arrival is. But when the days turn into weeks things get a little trickier.
Not only is it handy to know how old Bub is so you can use the cute milestone cards you bought, but it helps to know when it's time to take bub in for immunisations.
What you need to keep in mind is that some months have more days, others less. So counting in weeks will eventually throw your age calculation off.
How to calculate baby's age
Step One: Count the baby's age in days, up until day seven.
Step Two: Count the baby's age in weeks up until week four (which is one month old), or until week six to eight for immunisations and health checks.
Step Three: Then, count the baby's age in months going from the date they were born. So if your bub was born on February 4, they will be three months old on May 4.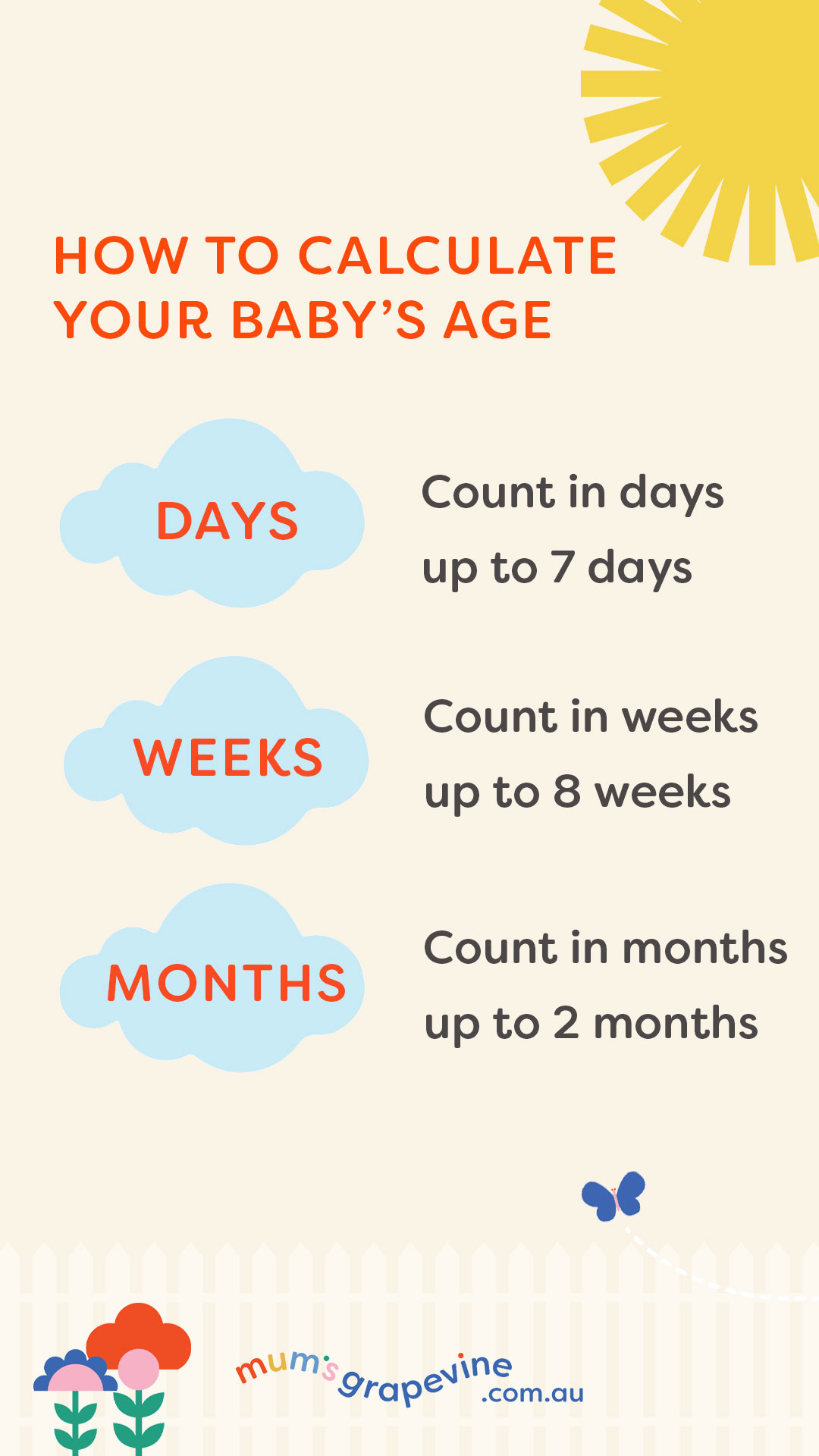 Some maternal health care nurses and doctors may calculate babies' ages differently, so it's always best to check when booking in for exams and immunisations.

Read next …
Just had a baby?
You're tired, exhausted in fact, and walking around dazed and confused. You're not alone, in fact, thousands of other Aussie mums who have just had a baby at the same time as you are already supporting each other in our private age-based Facebook baby groups – and you could too.
Click here and find your Mum's Grapevine Facebook Group today!