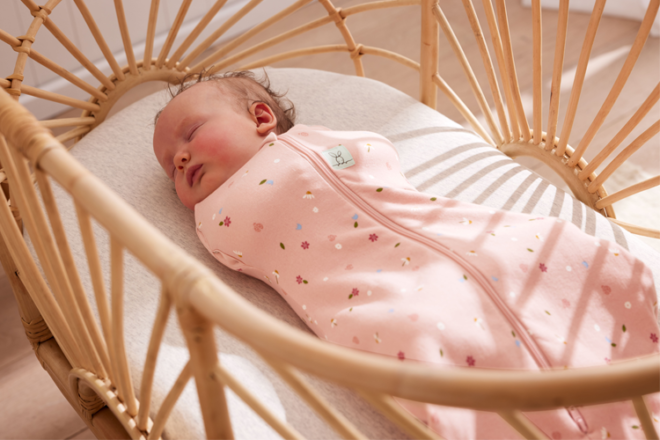 ergoPouch:

Sleep, naturally
Born from a desire to help her sleep-challenged child, Australian mother Alina Sack developed the first ergoPouch sleeping bag in 2009. Today the award-winning ergoPouch brand is a household name known for its reliable and trusted sleep products for babies and toddlers.
Made from certified organic natural fibres with ethical and sustainable manufacturing processes, every ergoPouch product cares for the environment as much as they do our children. Non-toxic, skin-friendly and designed with hand-me-downs in mind, every ergoPouch lasts many years, across several children.
Sized from premmies to 12 year olds.
Products include premium, ergonomically designed swaddles, sleeping bags, sleep suits, and pyjamas – all TOG rated for warmth. As well as bedding, pillows, a portable bassinet, and white noise machine.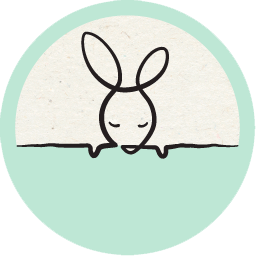 Shop: ergopouch.com.au
Facebook: ergopouch
Instagram: @ergopouch
Free shipping for orders over $100
Heritage Collection: inspired by nature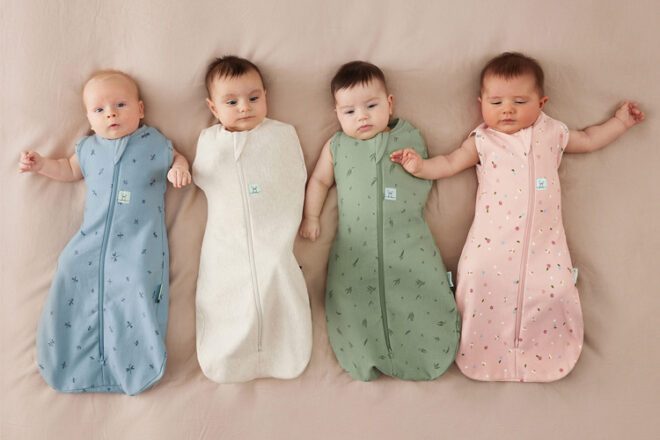 An ode to their Australian roots, ergoPouch's new spring/summer Heritage Collection is inspired by the beautiful nature that surrounds us daily. Portraying an enchanting organic flow in both colour and illustration, each design has a timeless elegance that inspires a deep sense of home and belonging.
Designed and hand-drawn in their Melbourne office, each of this season's designs invokes its own rush of emotions. From the warmth and coziness of Oatmeal Marle and sweetness of Daisies to the calming flutter of Dragonflies and the rustling of Willow in the wind, each design pulls gently on a memory from playing in the backyards of our youth.
---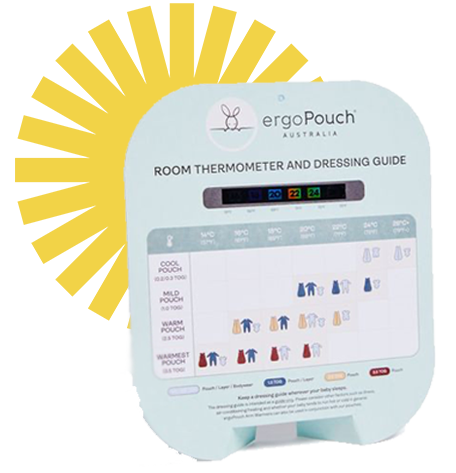 What we love most about ergoPouch is their commitment to safe sleep. With every pouch that leaves their warehouse a handy room thermometer and What to Wear guide is included free – a real lifesaver for new mums!
---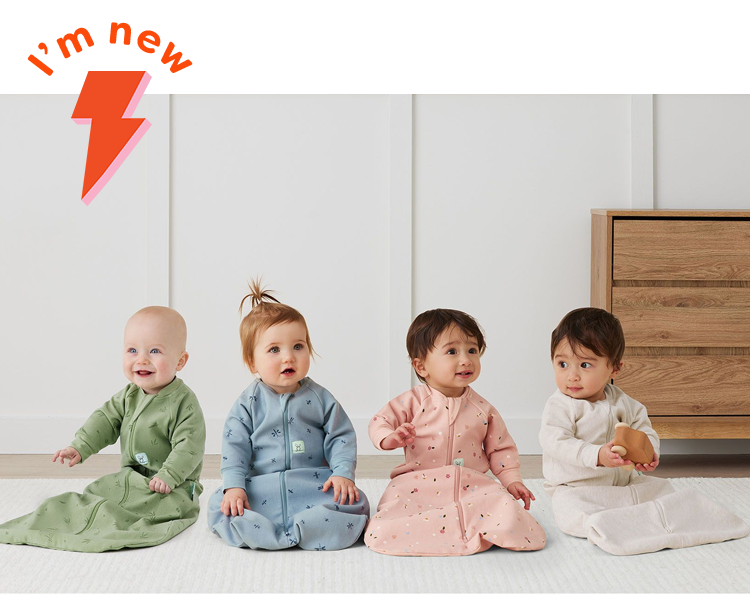 1.0 TOG Jersey Bag with Sleeves
Answering the call of every mum everywhere, ergoPouch launches a first-to-market long-sleeve sleeping bag in 1.0 TOG jersey for all-year-round comfort for rooms around 21-24°C. Available in sizes …
There's also a 1.0 TOG sleeveless option for room temperatures around 23-24°C mark.
The TOG rating means there is no need for additional blankets when using this product, making it a safe-sleep option
Proudly Australian, ergoPouch products are sold in over 40 countries worldwide and available in hundreds of leading retailers online and across Australia.
Sleep is a journey, not a destination, visit ergoPouch today.