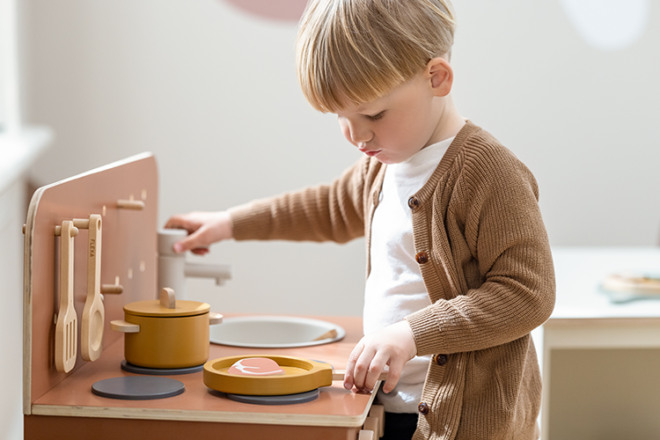 FLEXA:

Move, Create, Imagine, Explore
FLEXA is more than just a toy brand. It's a world of wonder and imagination, where children can move, create, and explore to their heart's content.
Founded in Denmark in 1972, FLEXA has been creating toys that inspire and engage for over 50 years. Each toy is meticulously crafted with FSC and PEFC certified wood and finished with eco-friendly varnishes, free from solvents and toxic colourants, ensuring our kiddos can play safely and sustainably.
What sets FLEXA toys apart is their focus on open-ended play. Each toy is designed to encourage creativity and imagination, rather than dictating how a child should play with it. This allows children to explore their own interests and develop their own unique play patterns.

Origin: Denmark
Age range: 18 months+
Australian website: danishbydesign.com.au
The name FLEXA refers to the flexibility of their designs and products.
If you're looking for toys that spark your child's imagination and help them learn and grow, look no further than FLEXA. With their wide range of high-quality, sustainable toys, FLEXA has something for everyone.
---
FLEXA Cafe, Shop & Food Collection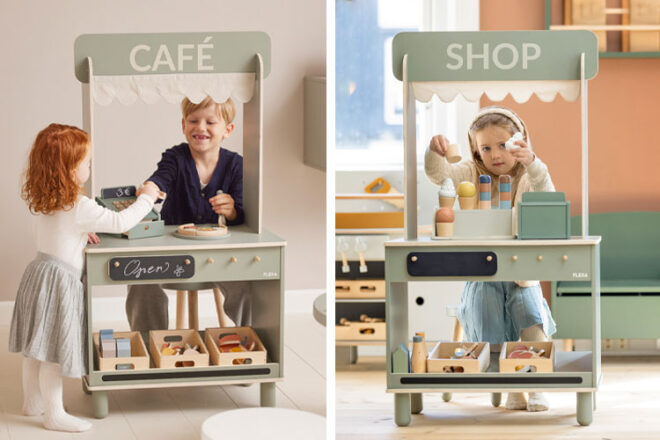 On one side, your little shopkeeper can be checking out groceries, engaging in conversations with customers, and boxing everything up for shoppers to take home. Flip the shop header board around and your little entrepreneur will have a cafe to serve customers, write up the day's specials, and even hone those budding numeracy skills while ringing up the bill.
The FLEXA Shop & Cafe fosters social skills like empathy, language development, mathematical skills, and the magic of imaginative role-playing.
Age range: Shop & Cafe 3+, Accessories 2+
Accessories: Cash register, crates of fruit, vegetables, fish & meat, and groceries.
---
FLEXA Kitchen Collection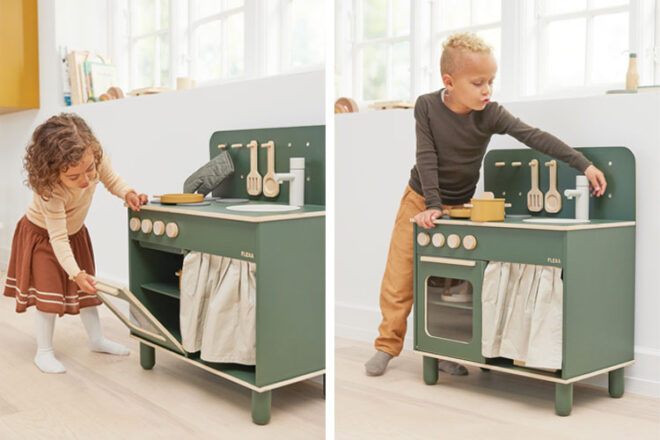 Watch as your mini-MasterChef explores the functional wonders of this space, storing pots and pans like a pro and transforming the removable sink into the perfect mixing bowl for those pretend baking sessions. Even the stove knobs make a realistic clicking sound when turned, adding to the immersive experience.
The FLEXA Kitchen helps your child develop their fine motor skills and imagination, and learn about cooking and healthy eating.
Age range: Kitchen 3+, Accessories 2+
Accessories: Pot & pan set, tableware, pizza, birthday cake, ice cream set, costume set
---
FLEXA Car Track Collection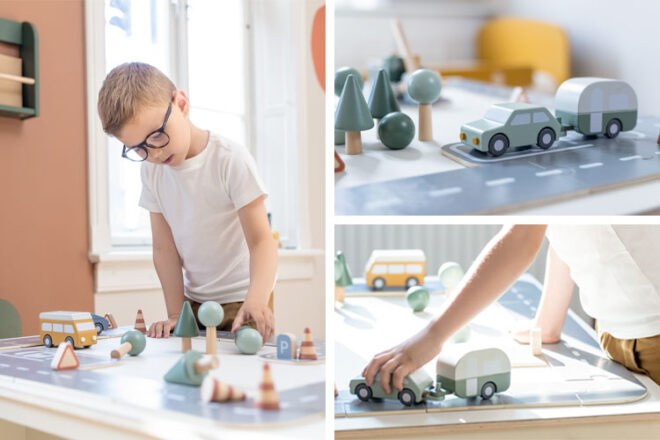 They'll be developing their fine motor skills and hand-eye coordination when building the car track while you teach them about traffic rules, spatial awareness and how to make meaning of real-life situations.
The FLEXA Car Track helps your little L-plater develop their problem-solving skills.
Age range: Car track 2+, Accessories 18 months – 2+
Accessories: Safari animals and jeep, car track accessories, cars, truck and crane, parking garage
---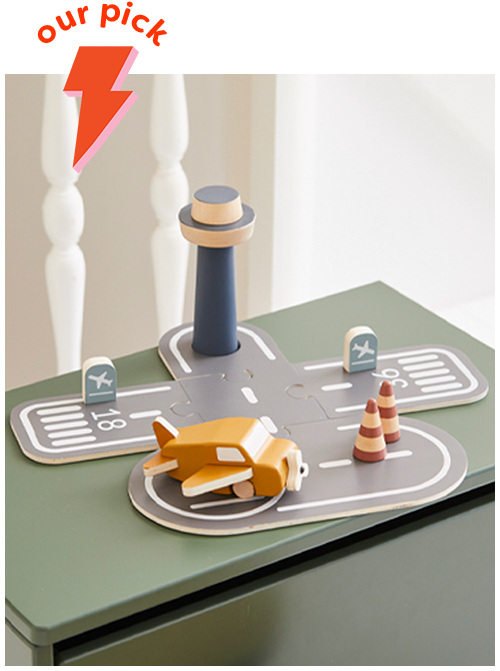 FLEXA Airport
This adorable playset is the perfect way for your little pilot to create and run their own airport. With a plane, runway, control tower, cones, and small signs, the possibilities for imaginative play are endless.
Recommended age
FLEXA Airport: 2+ years
---
FLEXA Workbench Collection




A hub of imaginative dreams, little chippies will be busy at work sawing, screwing and hammering away with the adorable accessories while working on their fine motor skills, boosting their imagination and sparking the magic of role-playing. The sturdy and durable toolbox and tools have everything one might need to not only complete practical tasks but fix things and build masterpieces.
The FLEXA Workbench helps develop fine motor skills and learn about tools and construction.
Age range: Workbench 3+, Accessories 2-3+
Accessories: Tool box, tool set
---
FLEXA Musical Instruments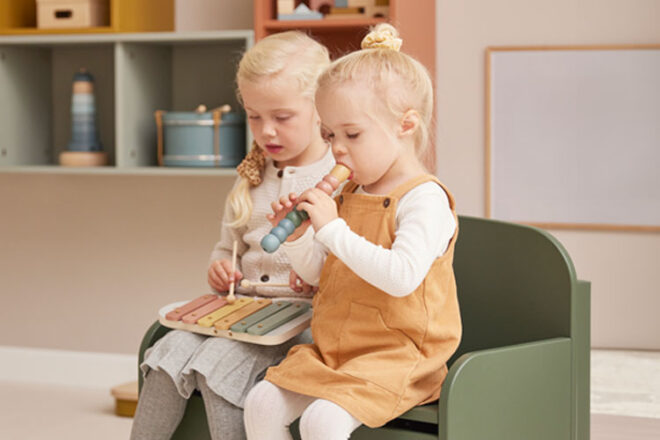 One of the most important benefits of musical instruments for children is that they can help to develop early language skills. Learning to play a musical instrument requires children to develop their timing, tempo, and rhythmic accuracy. These are all important skills for language development, as they help children learn how to break down words into syllables and sounds.
Music is a gift that we can give our children from a very young age. It's a fun and engaging way for them to learn, grow, and express themselves.
Age range: 18 months – 2+
Instruments: Wooden drum, maracas set, xylophone, flute and clapper set
---
How to shop FLEXA
FLEXA toys are designed to be built on, so you can start with a few items and then add more over time. This is a great way to save money and ensure that your child has a variety of toys to play with.
Here is a simple guide on how to shop FLEXA toys:
Start with the basics: The FLEXA Shop & Cafe is a great place to start, as it provides a foundation for your child's imaginary world. You can then add accessories, such as the cash register, crates of food, and wooden cake, to expand their play.
Consider your child's interests: What does your child like to play with? If they love to cook, then the FLEXA Kitchen is a great choice. If they love to build things, then the FLEXA Workbench is a good option.
Don't be afraid to mix and match: FLEXA toys are designed to be compatible with each other, so you can mix and match different sets to create your unique play world. For example, you could combine the FLEXA Shop & Cafe with the FLEXA Kitchen to create a restaurant or grocery store.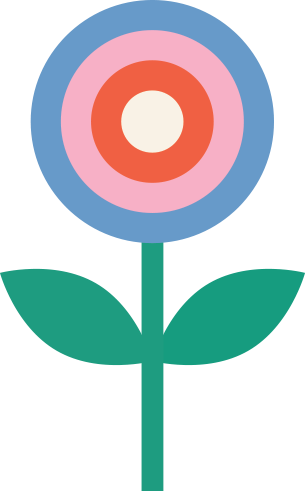 FLEXA toys are the perfect choice for parents who want to give their children the best possible start in life. With their focus on open-ended play, high quality, and early development, FLEXA toys spark wonder and imagination in your little one.
Visit Danish by Design to learn more.