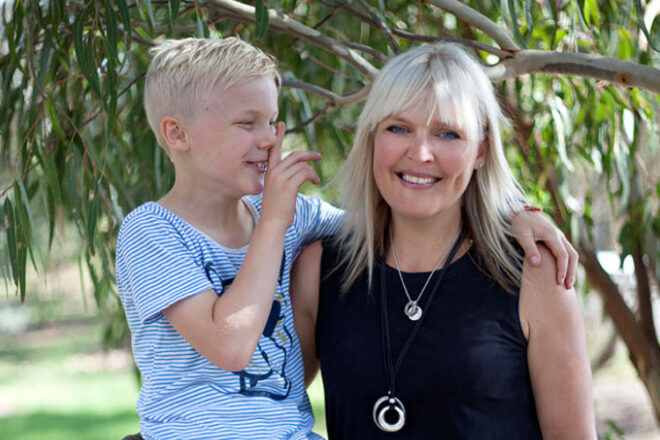 Welcome to Mum's Grapevine, the ultimate destination for all things parenting lifestyle in Australia.
Our story began in 2008, when our founder Caroline Taylor launched the business as a Sale Alert newsletter. At the time, she was a single mother to then two-year-old Willie and was passionate about helping other mums find the best deals and sales for baby goods in their local area. Over time, Caroline's passion for providing helpful and valuable information caught on, and the newsletter grew in popularity.
Today, we have evolved into a multi-platform lifestyle brand with an engaged Australian audience of over 760,000 monthly. As one of the largest independent parenting lifestyle publishers in the country, we're a team of passionate and dedicated individuals who are committed to making motherhood better.
At Mum's Grapevine, we believe that parenting is one of the most rewarding journeys in life, but it can also be challenging at times. That's why we're here to support and empower mums by providing high-quality content that is both informative and entertaining. We strive to create a positive and inclusive community where mums can come together, share their experiences, and learn from each other.
Our core values revolve around three key elements: Products, Stories, and Community.
We're always on the lookout for the latest and greatest baby finds, and we love nothing more than sharing our discoveries with our readers. Our product reviews are authentic and unbiased, and we only recommend products that we would use ourselves.
We also believe in the power of storytelling. Whether it's sharing our own experiences as mums or featuring inspiring stories from other mums, we know that stories have the ability to connect us all. We're passionate about creating content that both entertains and empowers mums to thrive.
Finally, we're all about community. We know that motherhood can be isolating at times, and that's why we're committed to creating a welcoming and supportive community for all mums. We believe that by coming together, we can make motherhood better for everyone.
Thank you for choosing Mum's Grapevine as your go-to destination for all things parenting lifestyle in Australia. We're excited to be a part of your journey and can't wait to see what the future holds!
Love Caz (and Willie!) and the entire MGV team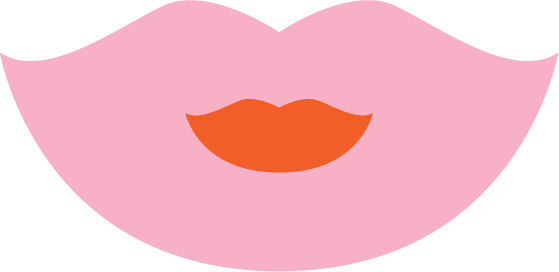 xoxo