Advertise with Mum's Grapevine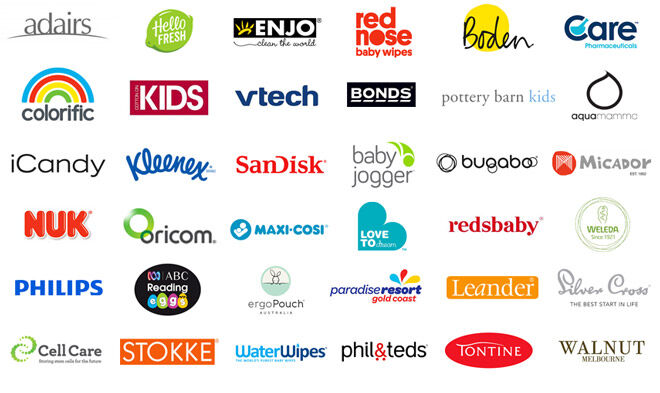 Established in 2008, Mum's Grapevine works with Australia's leading brands to create integrated experiences for the Mum's Grapevine community. Campaigns that drive conversions, build word of mouth and create goodwill — not just customers for the day.
Your brand can be here too.
If you'd like a copy of our gorgeous media kit full of information about our communities, audience demographics, advertising rates and possibilities, please get in touch.