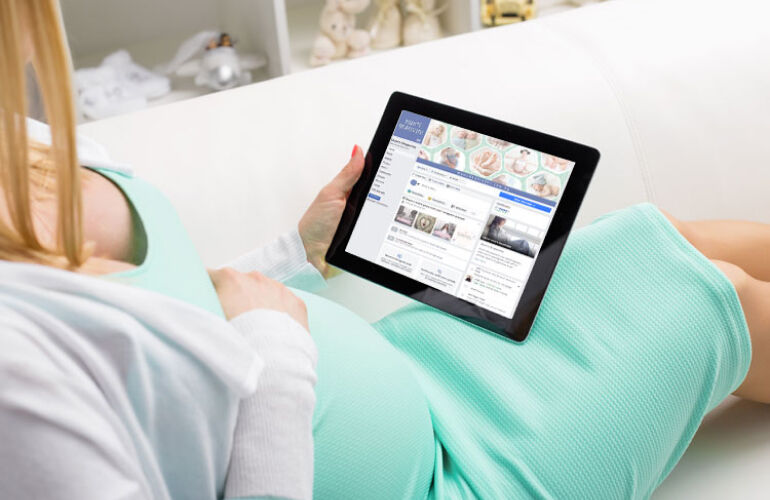 Join our Facebook Groups
The Mum's Grapevine Due Date & Baby Groups are closed facebook communities where you connect with other mum who are due or had babies around the same time as you. Judgement free.
We currently have over 20 groups to choose from and we approve new members twice a week.
Find and join your group below.