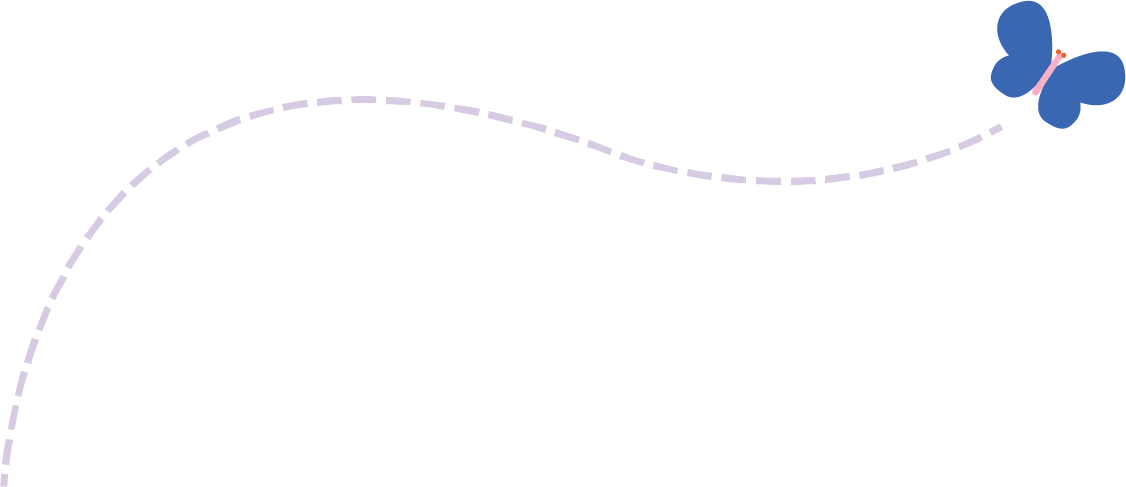 #MGVfam
Welcome to our Facebook baby groups for mums!
As a new or expectant mumma, we understand that you may have A LOT of questions, concerns, and experiences to share with other mums going through the same stuff as you. That's why we've created a space on Facebook where you can connect with other mums who are at the same stage of parenting as you.
Our Facebook baby groups are organised based on your baby's age or due date, so you can easily connect with other mums who are going through the same milestones as you. From newborn nappies to toddler tantrums, we've got you covered with a supportive community of mums who are here to offer advice, share stories, and provide a shoulder to cry on (or a laugh out loud!).
Our 27 Facebook groups are segmented by the season you are due or had your baby and you can join a different group for all your children.
Join #MGVfam today
Joining is as easy as 1, 2, nappy!
Enter your due date or baby's birthday in the form below we'll match you to your correct group
Click on the group
Answer the three questions and request to join.
Groups for babies born in 2017, 2018, 2019, 2020, 2021, 2022 and 2023.
Our moderators will review your request and approve it as soon as possible. Once you're in the group, you'll be able to connect with other mums, share your experiences, and get the support you need to be the best mum you can be.
Benefits of joining our Facebook baby groups:
Meet other mums at the same stage as you, and make lifelong friends along the way!
Get tips, tricks, and advice from mums who have been there, done that, and got the baby spit-up to prove it.
Share your own experiences and connect with other mums who are going through the same joys and challenges as you.
Ask questions and get answers from a supportive community who understand what you're going through.
Stay up-to-date on the latest baby products, trends, and news
So what are you waiting for? Come and join the #MGVfam today!
Everyone's welcome at our place.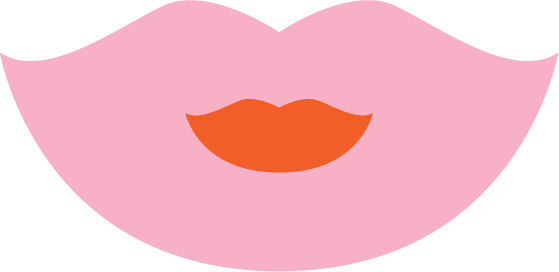 xoxo