We love to chat. We especially love chatting and eating cake at the same time. Doesn't everyone?
If you've found an ah-mazing product we have to see or you'd like to ask the #MGVfam a question, or you've found (another!) typo Caz has made *gulp*, send us an email and we'll get back to you within a couple of days.
You can always send cake. We'd like that too.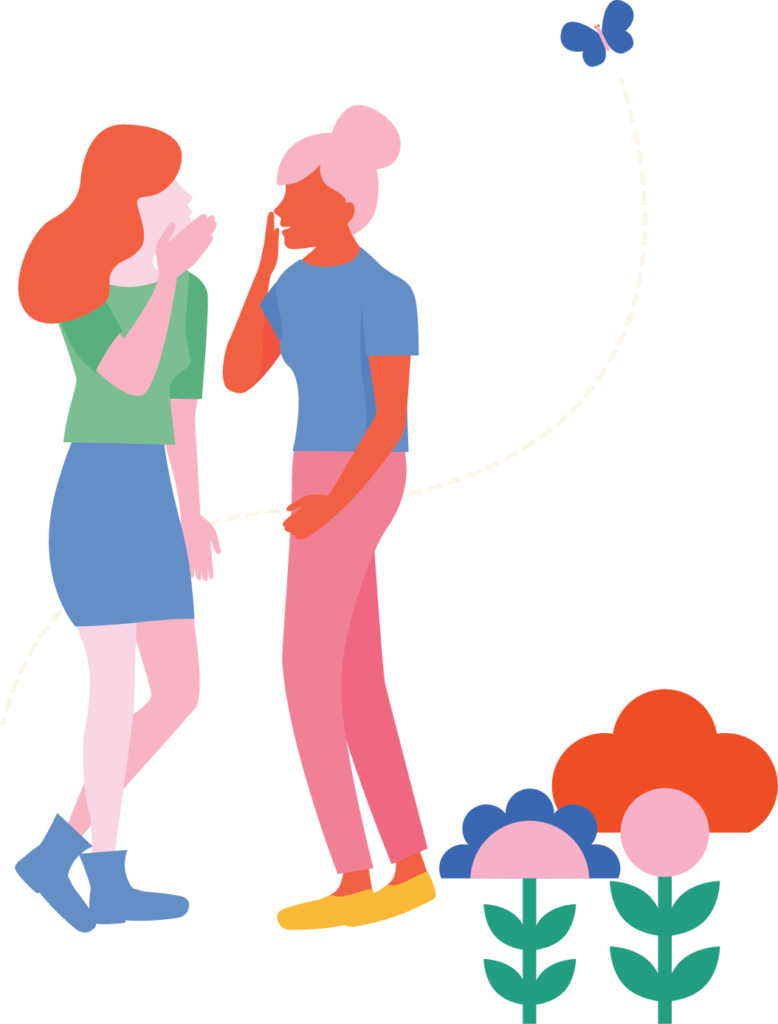 Mum's Grapevine Pty Ltd
PO Box 174
Elwood  VIC  3184
+61 3 8564 8135 (leave a message!)
Office hours: Monday to Thursday, 9:00am – 5pm
Send us a product sample:
Read our product submission instructions here.
Sample deliveries by post:
PO Box 174, Elwood VIC 3184
Sample delivered by courier:
Ring 0422 932 033 (or email) to get the delivery address
(Brighton VIC)
Share your story
We love, love, love receiving contributions from our extended MGVfam.
Share your birth story here.
Share your baby nursery here.
Share your baby shower here.
Advertise with us
Grab a copy of our media kit to see how we can help. Pop your details below and we'll be in touch.