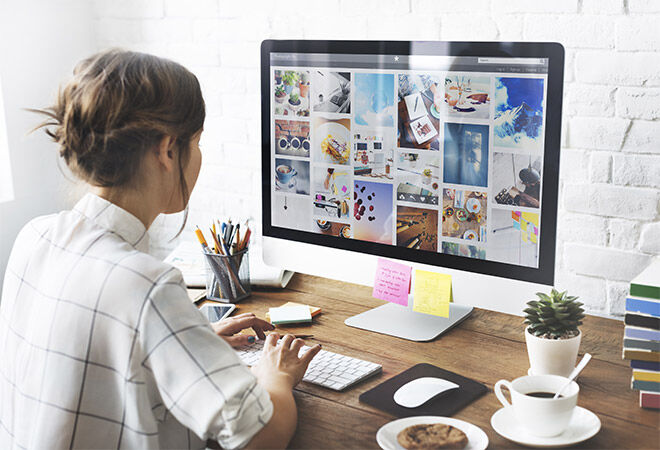 If you've got a bee in your bonnet, you want to ask our community a question, or you've found a typo. Shoot us an email and we'll get back to you. Or, you can always send cake. We'd like that too.
Mum's Grapevine Pty Ltd
Studio 1 (Rear) 3C Vale St, St Kilda  VIC  3182
PO Box 174, Elwood VIC 3184
+61 3 9534 8008
Our office opening hours are Monday to Friday, 9:30am – 6pm
Direct all advertising enquires here and editorial enquires here.