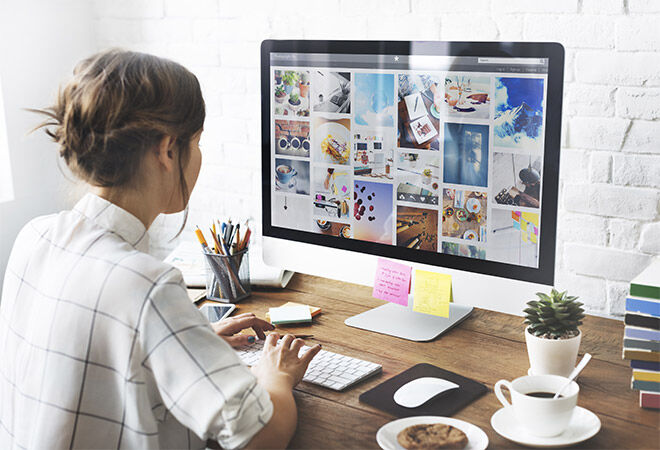 If you've got a bee in your bonnet, you want to ask our community a question, or you've found a typo. Shoot us an email and we'll get back to you. Or, you can always send cake. We'd like that too.
Mum's Grapevine Pty Ltd
The Mum's Grapevine Chadstone office is currently closed and all staff are working from home until further notice. All deliveries to our PO Box.
PO Box 174, Elwood VIC 3184
+61 3 8564 8135
Office opening hours are Monday to Friday, 9:00am – 5pm
Direct all advertising enquires here.
Product sample instructions here.
Share your birth story here.
Share your baby nursery here.
Share your baby shower here.
We do not accept guest posts.