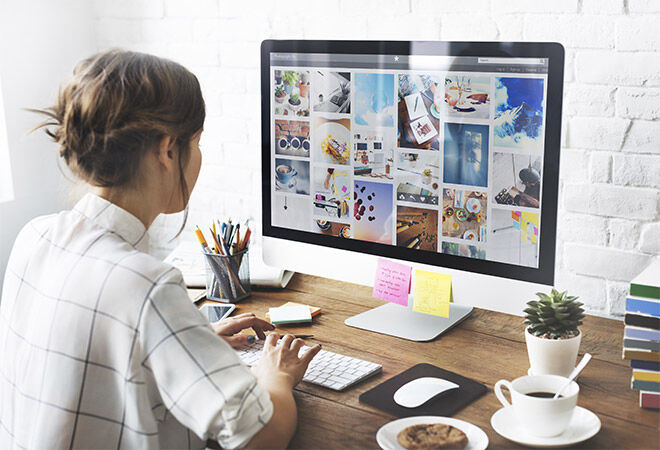 If you've got a great product to promote, you want to tell our community about an event coming up, or you've found a typo or broken link, shoot us an email and we'll get back to you within a day or so. Or pick up the phone, we're kinda old school and like to chat. Or, you can always send cake. We'd like that too.
Mum's Grapevine Pty Ltd The Mum's Grapevine Chadstone office is currently closed and all staff are working from home until further notice.
+61 3 8564 8135
Direct all advertising enquries  here
Office open house are Monday to Thursday, 9:00am - 5pm

How to send samples:
Product submission instructions here.
Sample deliveries by post
PO Box 174, Elwood VIC 3184
Sample deliveries by courier by appointment (Brighton VIC)
0422 932 033