Australia's most trusted baby product lists and advice for new mums
From the moment you fall pregnant until you're waving the kids off to school, Mum's Grapevine is with you every step of the way, helping you shop smart, meet new friends and navigate the curly world of parenthood.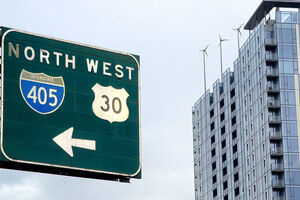 It was dismissed early on as a 'joke' name, but according to People Magazine, it's now official. They're reporting that Kim Kardashian and Kanye West […]

They say it takes a village to raise a child, but where are all the villages?
We've created safe, non-judgemental places for Australian mums to ask each other questions about products they find useful; to support each other through the tough times and long nights; and share this crazy journey into motherhood and beyond.
We have nineteen Facebook groups based on the season babies due date or birth date.