Welcome to Mum's Grapevine
So nice of you to drop by. When you join our family, you're in on our secrets. Whether it's what to buy or what to do, we help curb the confusion and give you all the tricks to ace the first three years.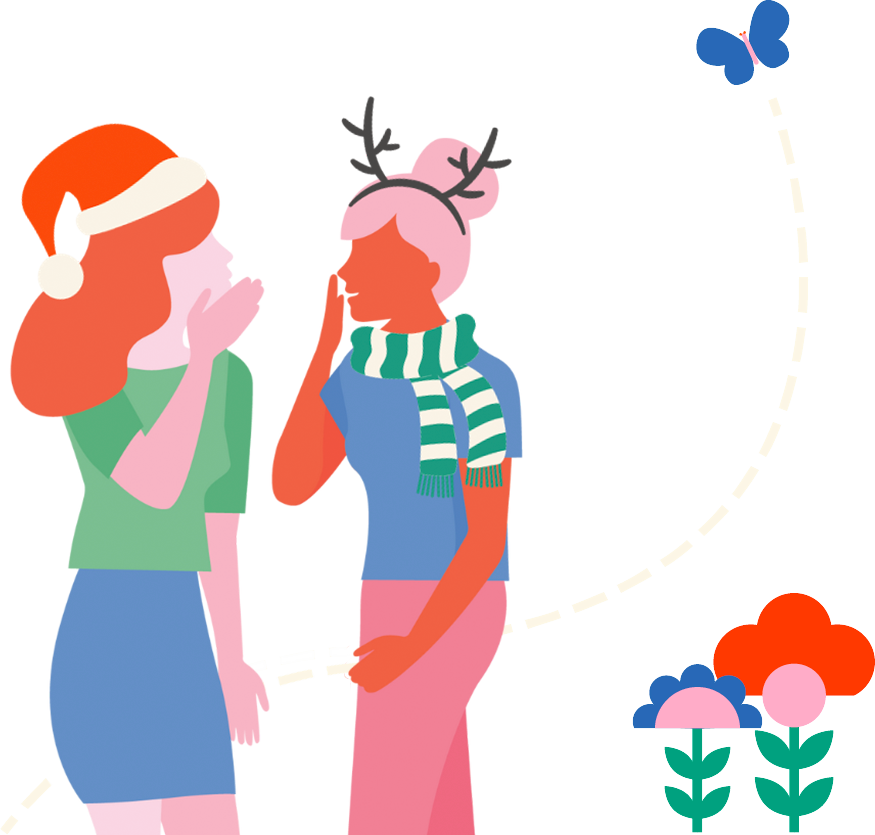 Dive right in
We've got so many secrets to share, everything you need to ace pregnancy and embrace the first three years.
Your advice is invaluable to other mums! Join the exclusive #MGVfam Review Team and get your hands on stacks of free samples and get to try the latest baby products (way before everyone else!).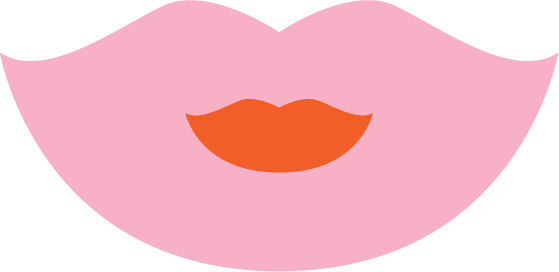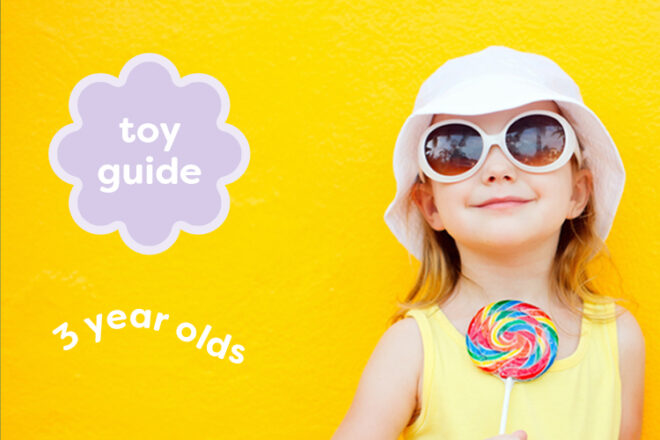 Before you hit the shops, read our curated list of the best toys for 3-year-olds in Australia to help get you started in your search. […]
Connect with the #MGVfam
Join the #MGVfam on socials and you'll never feel alone in the wee hours of the night again. We're right here, alongside you, patting, rocking, feeding (and crying!).