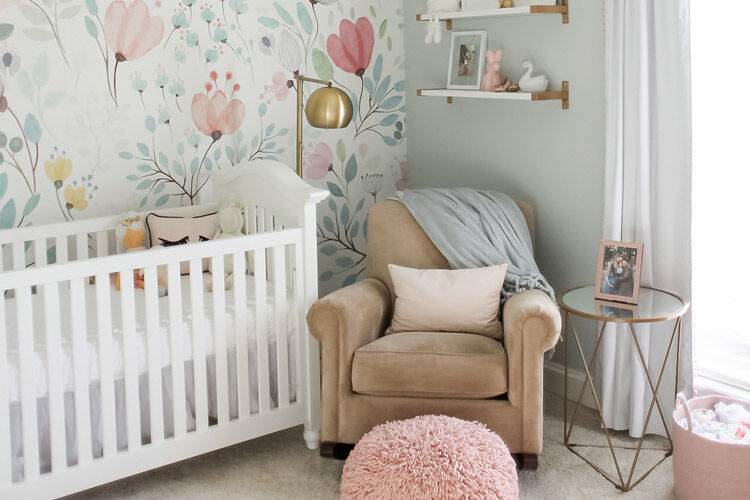 Got a wow-worthy nursery that will have other mums scrambling for the Pin It button? Then we'd love to see it.
Even better, we want to share it with the world. If you'd like to have your beautiful bub's nursery featured on Mum's Grapevine, just fill in the form below. If your submission is successful, a member of the Editorial Team will be in touch.
It's your chance to inspire other mums and mums-to-be and have your little one's first room on the Mum's Grapevine site.
Tips for taking photos of your nursery:
Take a selection of both landscape and portrait photos
Make sure there is plenty of natural light - light, bright photos are the bomb
Take a mixture of wide and close up shots - we need a least one image that captures the entire room, as well as some images that show the little details.
Feel free to include a photo or two of your baby in the images
If you are sending in professional photos, please make sure you have the photographer's permission for us to use them in an article.
We can't wait to see your bub's nest!