We're Australian mums who write for Australian mums. We love to feel, see, smell, taste (this one in particular) and play with products we feature on Mum's Grapevine. So feel free to send us product samples that you think we'll adore.
Here's what you'll need to do: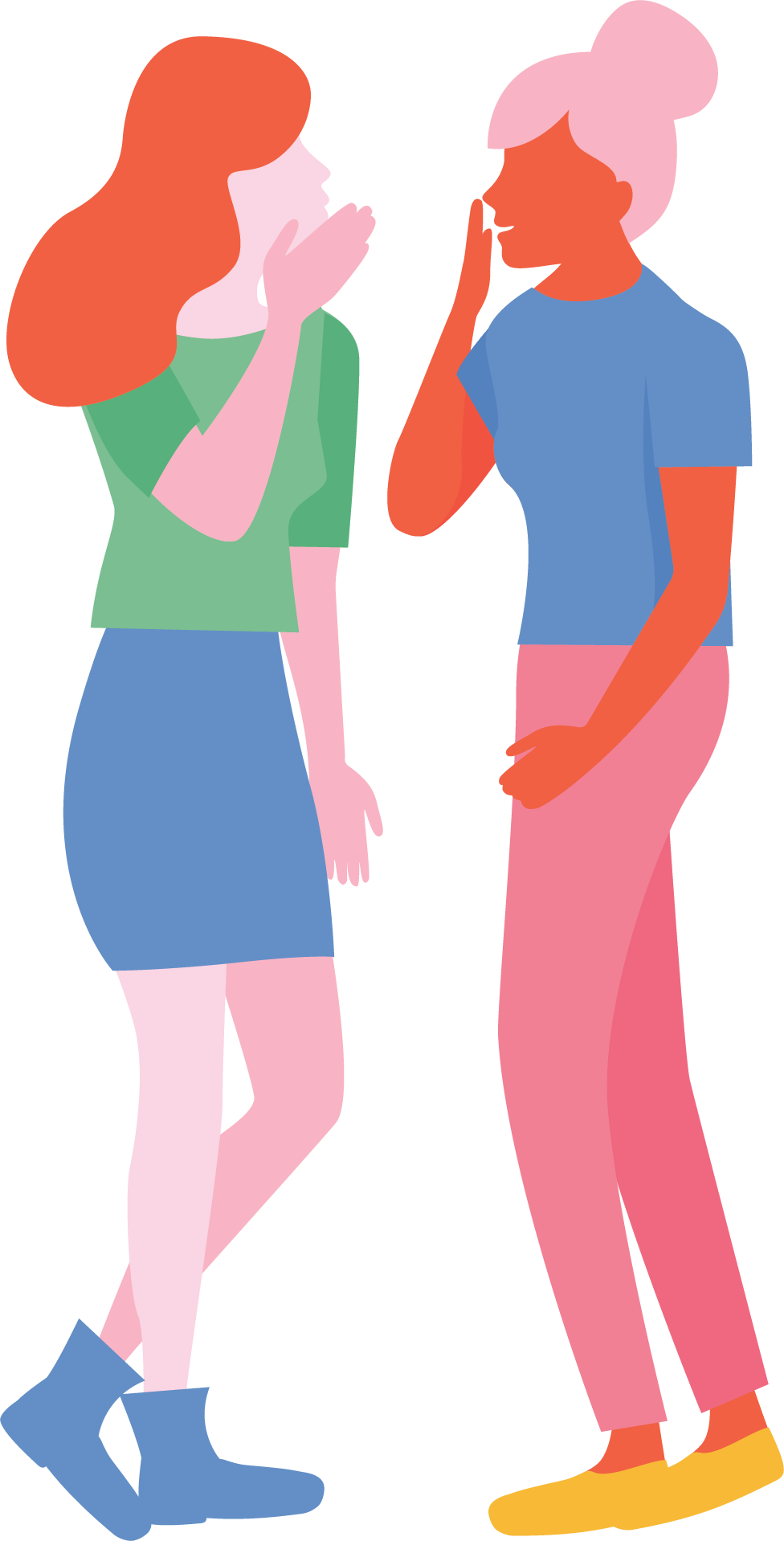 Print out our Product Sample Form and send it in with any samples to:
Mum's Grapevine Samples
PO Box 174
Elwood  VIC  3184
Australia
Couriers:
Please phone 0422 932 033 for our delivery address (Brighton VIC).
We will tear open the packaging, have a play and wear whatever you send us. When we've seen enough, we can send them back to you if you enclose a stamped, self-addressed envelope or prepaid satchel.
All press releases should be sent to editor@mumsgrapevine.com.au.