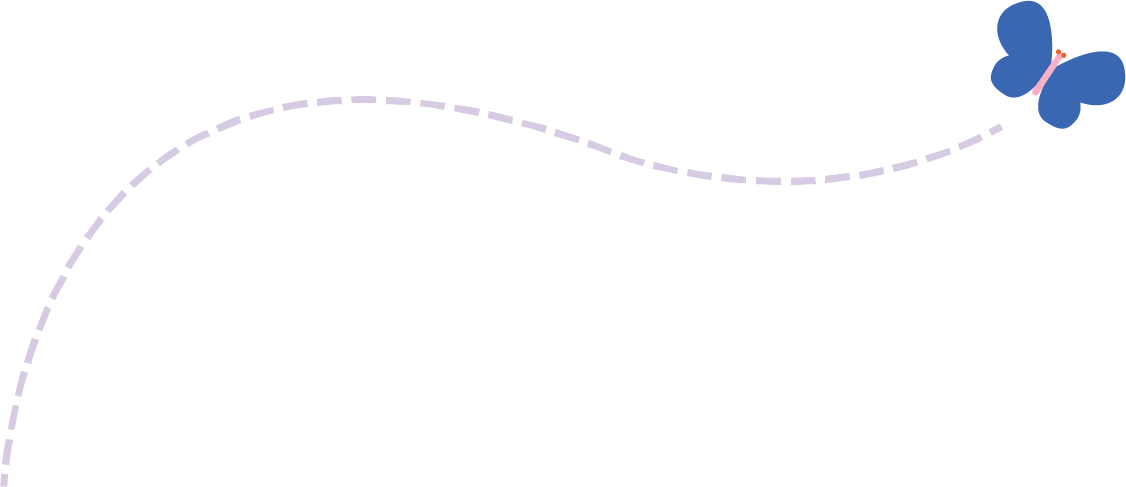 Stay in the loop
Welcome to the Mum's Grapevine weekly newsletter – your one-stop-shop for all the latest news and advice on parenting, pregnancy, and everything in between.
By signing up for our weekly newsletter, you'll receive a carefully curated selection of articles, tips, and product reviews straight to your inbox.
It's free, it's informative, and it's a great way to stay up-to-date on all things parenting.
Whether you're a first-time mum or a seasoned pro, our newsletter has something for everyone. From advice on dealing with teething to tips on how to get your little one to sleep through the night, we've got you covered.
Plus, as a subscriber to our newsletter, you'll also be the first to know about exclusive promotions, giveaways, and events. We love spoiling our subscribers, so you can expect lots of surprises and treats along the way!
So what are you waiting for? Sign up for our weekly newsletter wrap-up today and join the Mum's Grapevine community.
Don't forget to add caz@mumsgrapevine.com.au to your contacts list so we don't end up in spam.
We can't wait to have you on board!