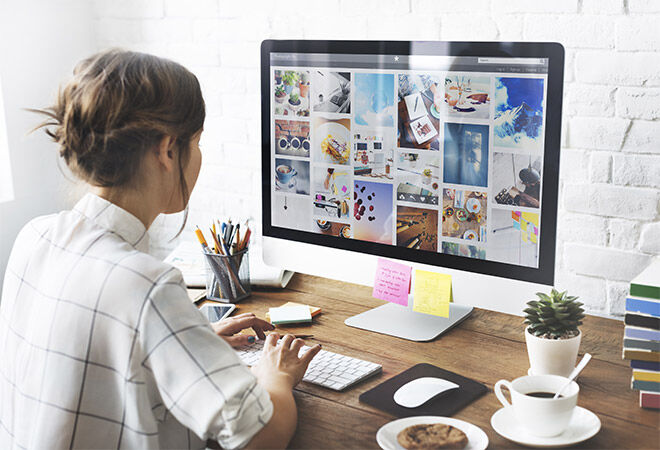 Mum's Grapevine is expanding and we're looking for inspired individuals to jump on board and join our Editorial team.
We're a large and supportive online community of close to a million Australia mums focused on finding simplified solutions to everyday parenting problems. We are actively looking for enthusiastic creative writers, passionate contributors, hip stylists, ruthless Product Testers and tech-savvy gurus.
If you're visually creative, passionate about what you do, and think outside the square then we'd like to hear from you.
---
CASUAL COPYWRITERS
You travel the world online, follow international blogging sensations; you know which celeb is due when, what they are wearing, and where they are holidaying.
You write stuff that makes your friends snort milk out their noses. You can pull together a runway-worthy toddler outfit with your eyes closed (even if it's secretly all from Target). Pinterest is an obsession, you're addicted to online shopping and manage it all before school pick up.
Mum's Grapevine copywriters are creative influencers. They are organised super mums, DIY gurus, photographers, bakers, tech savvy know-it-alls and self-proclaimed toddler Fashionistas. They know how to wrap practical product advice around playful copy that's fun and engaging. They also know a thing or two about putting gorgeous images together. Nothing over the top but they are expected to cut out backgrounds, resize images and put fashion layouts together etc.
If this sounds like you, well … you belong here!
If you'd like to join our Editorial team, send a short bio introducing yourself and a piece of 'solution-based editorial with a product focus' eg: 5 gadgets to make breakfast time fun. 5 things to help kids tie their own shoes. 5 products every parent needs in the glove box etc
We will be looking out for your overall style, resourcefulness, knowledge of the subject and your ability to pick up our tone and layouts. Here are a few examples you can refer to …
9 pregnancy milestone cards worth baring your bump for
10 hi-tech baby bottles that do clever stuff
13 bath dolls that go in the tub
9 awesome roadmaps for little revheads
Writers work remotely, are paid per post and can reside in any Australian state.
Click Here: to apply for writer positions

Product Testers / Reviewers
We don't judge a book by it's cover, we pull it apart, wash it, play in it, leave it outside, break it … then we write about it.
You will be naturally skeptical, have a family of mini testers, know how to drive a camera and get off on myth-busting the Internet.
And the best bit, you get to keep the products you review. There is no additional payment for these reviews.
Click Here: to register as a product tester