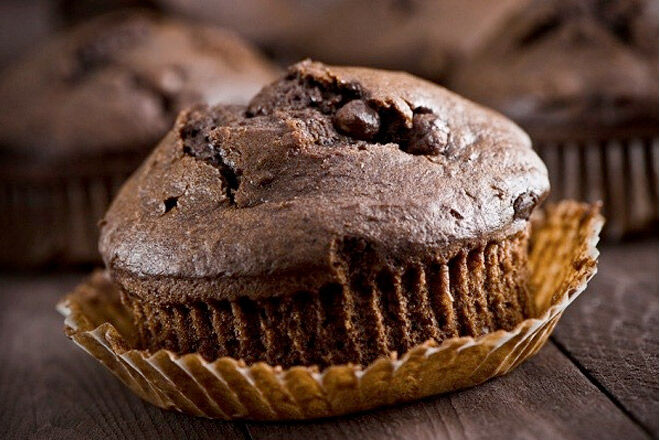 Getting the kids to eat their veggies can sometimes seem like an uphill struggle. The natural sweetness of fruit makes it an easy snack to be sneaky with, but what about those all-important greens?
We've hunted down some yummy ways of adding vegetables to your weekly meals so that even the big kids won't notice! Here are our 5 fool proof ways to get the kids eating greens…
1. 'Green' smoothies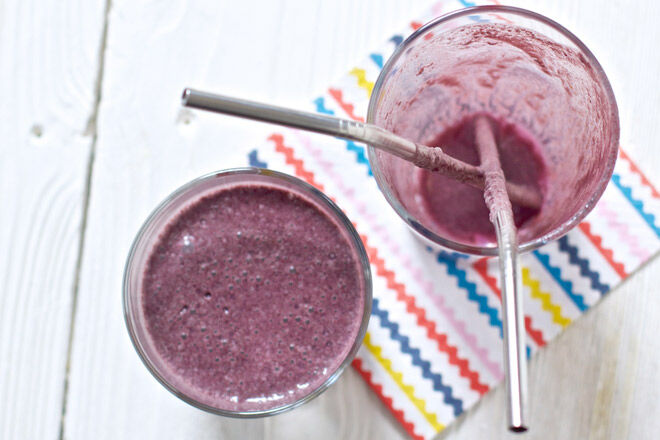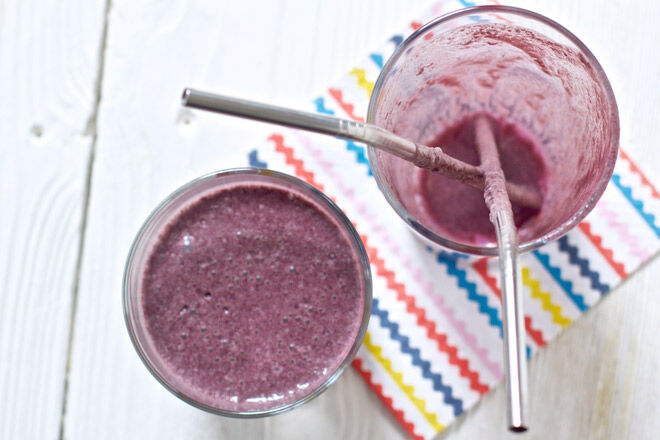 Green smoothies are everywhere at the moment, and rightly so. A glass of the green stuff can cram in up to three of your recommended servings of fruit and veg and give you a mega boost in the morning.
To tempt the kids towards a healthy start to the day, add a cup of blueberries, raspberries or strawberries to their green smoothie and watch the green disappear! This blueberry smoothie from Baby Foode is a great example.
2. Chicken nuggets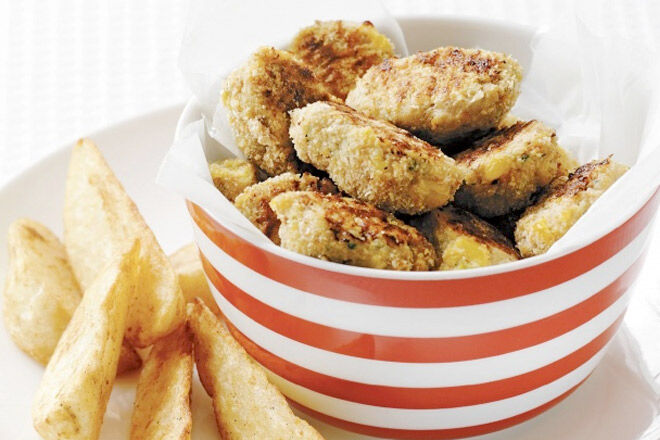 We all know kids love chicken nuggets, which is why these bad boys are perfect for 'camouflaging' the healthy stuff.
There are three different types of hidden vegetables in these chicken veggie nuggets, and zucchini is one of them! Baked until golden brown, the delicious dippers are sure to be devoured in minutes.
3. Dip time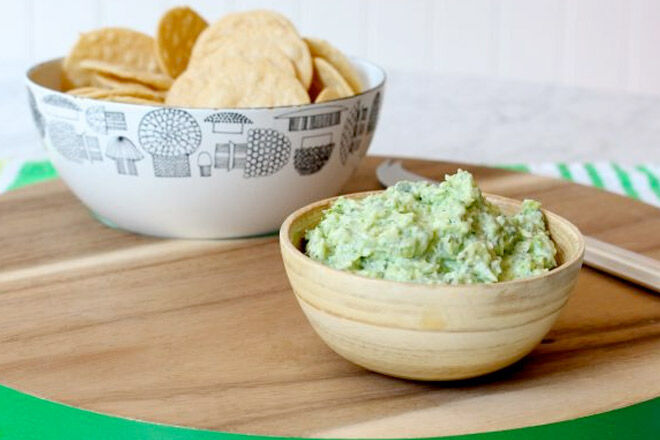 It may be green, but served alongside pita bread or crunchy corn chips, the kids will never guess this broccoli dip is super healthy. Simply blitz broccoli with Greek yoghurt, garlic and seasoning to create your very own bowl of yummyness!
4. Chocolate muffins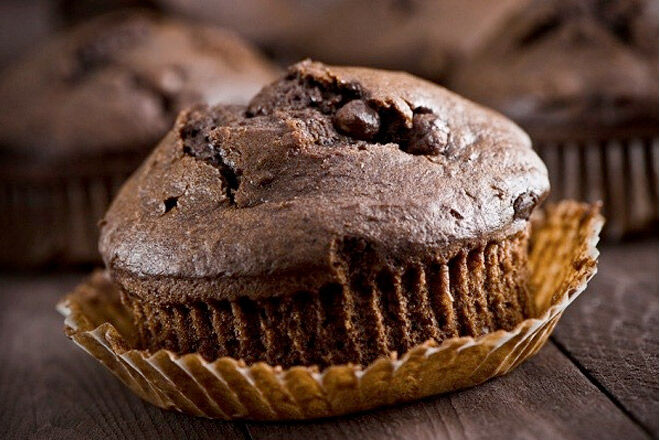 Yup. That's right. These devilishly looking chocolate muffins contain two whole cups of zucchini!
The combination of natural yoghurt, soft zucchini and sprinklings of chocolate chips make a gorgeous gooey sponge that is sure to fool the little ones. We're pretty sure the big kids will want a bite too!
5. Creative crudites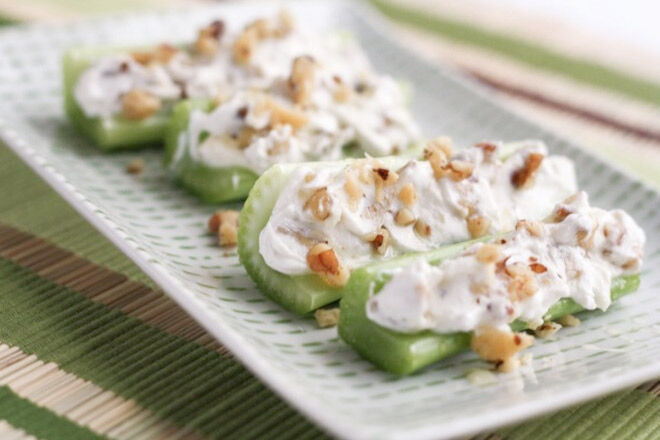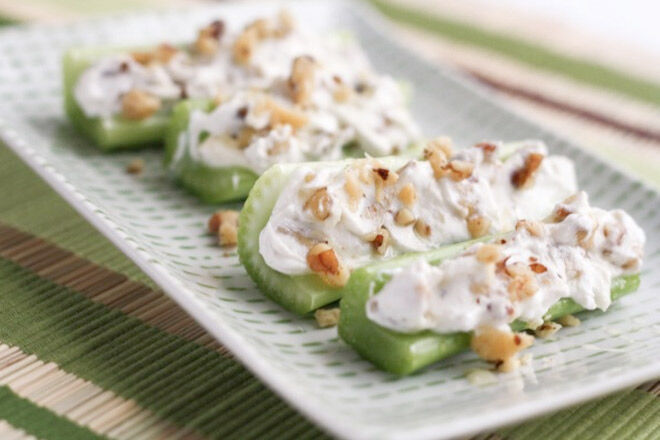 Have some fun at snack time by getting creative with your crudites! Cut your carrots into 'chips' and try stuffing celery sticks with goats cheese. The new shapes and extra toppings will distract the kids from thinking about the vegetables altogether. See what new creations you can come up with!
READ MORE:
• 7 lunch box bliss balls the kids will love
• 5 clean treats you'll want to make more than once
• Health(ier!) birthday cakes for mini party people